Feeling Like Watching Porn? You Will Soon Need To Scan Your Face First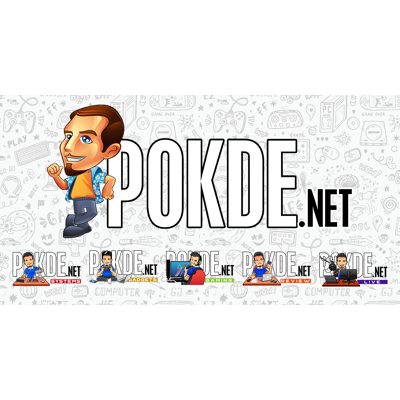 It seems that the local government in Australia is introducing a new system for those who wants to watch porn in the country. You won't be able to access adult websites unless you get your face scanned.
The Australian Department of Home Affairs seems to be turned on by the idea of having you to scan your face in order to verify your age, before you can gain access to porn or gambling websites on the internet.
"The Capability" is what the new system is called and they (the government) thinks that this will aid them. They state "This could assist in age verification, for example by preventing a minor from using their parent's driver license to circumvent age verification controls".
Over in the UK, they've proposed a porn block system. Porn websites are required to install age verification systems that verifies those who are entering are aged 18 and above. Failure to do so would see the website to be blocked in the whole country.
Pokdepinion: Well that's one way to keep track of people watching porn.