Razer Junglecat Mobile Game Controller Unveiled – 100+ Hours of Battery Life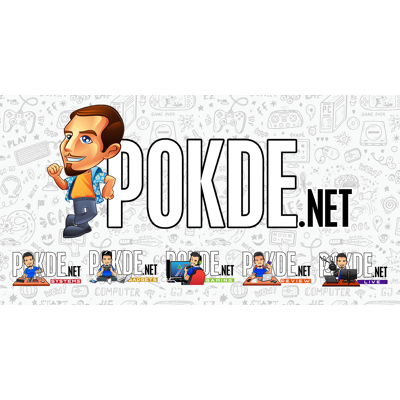 Razer Junglecat Mobile Game Controller Unveiled
If you're an avid mobile gamer, then I'm sure you've been looking for a mobile game peripheral that can bring your experience to the next level. The new Razer Junglecat mobile game controller could just be what you need for that edge over your opponents.
The Razer Junglecat mobile game controller features twin analog thumbsticks and bumper buttons on each side. The left side has a 4-way D-pad while the right has 4 action buttons, similar to a modern day gamepad.
You can use it in two different modes; Mobile Play and Desktop Play. For Mobile Play, you simply attach one or both pieces of the Razer Junglecat to the included smartphone case and you can simply game away. You can also attach it to the controller grip and use it as a handheld controller. For Desktop Play, simply pair with your Bluetooth-enabled Windows PC.
Both modes will utilize Bluetooth Low Energy with a low latency connection. This will be crucial for competitive gamers as every millisecond counts. It is said to have a battery life of over 100 hours per full charge via USB-C. However, that's something we at Pokde.net would like to test ourselves.
Gamers can take advantage of the Razer Gamepad app which can tune your personal preferences for specific mobile games. It will give you access to a library of controller-compatible games and allow you to tweak the settings for each game. This includes button remapping, thumbstick sensitivity, and more.
The Razer Junglecat mobile game controller is now available in selected countries with a retail price of USD $99.99. It is expected to arrive in Malaysia in the near future, but no specific release date and pricing is available yet. We will be reporting on it as soon as information becomes available.
Pokdepinion: I can see myself gaming with it, even on PC. The modular design does make it easier to bring around. I just hope the buttons and build quality aren't as flimsy as the Nintendo Joy-Cons.