Review
Nintendo Opting for Different Black Friday Approach; Not Much Discounts?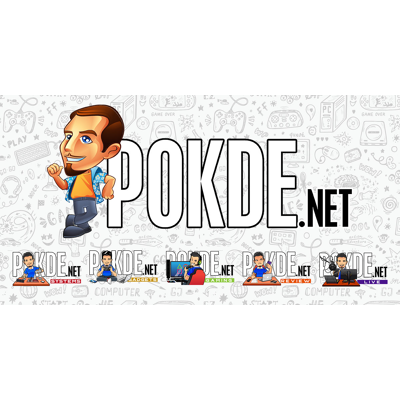 With Black Friday almost upon us, it would seem that Nintendo has a different approach in mind for it. Will this be good new or bads news for gamers?
Nintendo Opting for Different Black Friday Approach
With Black Friday deals abound, many holiday consumers and gamers alike are wondering "Where can I get my discounted Nintendo Switch for Black Friday?" Nintendo of America's President Reggie Fils-Aime has some bad news for you, don't hold your breath.
According to a statement given by Reggie Fils-Aime to the Washington Post, Nintendo has no intention to discount the Nintendo Switch for the holiday season. More specifically:
We are not discounting the Switch…. We're focusing on making sure we have robust supply at retail.
And while disappointing for many, the move makes sense for the bustling console. Sales for the Nintendo Switch have been surprising to say the least, with the handheld / home console hybrid leading the console market for both America and Japan. In the past month, they have even sharply increased the yearly predictions for Nintendo Switch shipments for 2017.
If I were to phrase it in a different way, why bother giving a discount for something that's already selling well in the first place?
While the Nintendo Switch won't have any explicit sales from Nintendo, that's not to say bundles aren't available. Whether your cup of tea is Super Mario Odyssey, Splatoon 2, or Mario Kart 8 Deluxe, there are plenty of pack-ins for those looking for variations on holiday gifts. Of course, if you haven't played it yet, The Legend of Zelda: Breath of the Wild is a must-play for the platform.
Source: Washington Post
Pokdepinion: Well, for those of you who have been purposely delaying your Nintendo Switch purchases, there's nothing much to look forward to unless you're aiming for specific bundle packs.