Nintendo Switch Apparently Now Able to Run the EA Frostbite Engine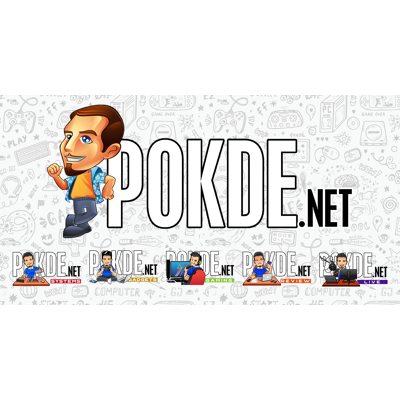 Nintendo Switch Apparently Now Able to Run the EA Frostbite Engine
The Nintendo Switch is one of the most innovative videogame consoles around but it's no secret that its performance (not in sales) is lagging behind the PlayStation 4 and Xbox One. While it's not impossible for developers to launch some of the most resource-intensive games on the platform, it can be trickier to do so. Despite, EA appears to be making a big shift to the system.
The Frostbite Engine from EA is said to be working for the Nintendo Switch right now. It appears that they have found a solution to get it running on the system, and if true, would be a good indication that more games from them are coming your way.
According to the information stumbled upon by YouTuber Doctre81 on an EA engineer's LinkedIn page, they have found a way to maintain SDK for game integration on the Nintendo Switch. This includes the likes of Battlefield V and Anthem. This may not necessarily be a clear indication of the Frostbite Engine running on the system, it certainly does point out what they're working on.
As the information isn't made available for the public, it's hard to verify it so for now, just that this information with a grain of salt. One thing's for sure, the Frostbite Engine being compatible on the Nintendo Switch will certainly lead to plenty of other major games coming to the platform.
Many of you may have heard of the game engine from FIFA 19, which is also available on the Nintendo Switch. However, this version isn't using the Frostbite Engine like on other platforms. In fact, it is using a specially built engine for the hardware. As such, the experience may differ to some extent on this platform.
For now, we'll just have to wait and see what EA has in store for the system. It seems like they're definitely preparing to be firmly behind the platform.
Source: ComicBook
Pokdepinion: As someone who needs to be on-the-go most of the time, I hope this is real