There is a Problem with the Nintendo Switch Wi-Fi; May Disrupt Its Mobility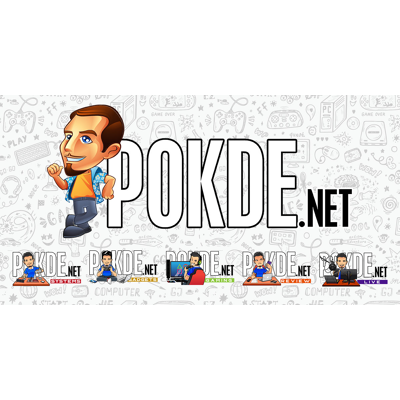 It's not a massive problem, but the Nintendo Switch Wi-Fi issue can disrupt its mobility.
We're slightly over 1 week away from the launch of the Nintendo Switch. Some have gotten the consoles early for reviews, which is why you see a lot of Nintendo Switch-related posts lately on the internet.
While the Nintendo Switch is generally well-received among those who have tested it, some users are reporting that the console has one particular issue with regards to Wi-Fi connectivity.
Nintendo Switch Wi-Fi Issue
Most of the people who have gotten their hands on the Nintendo Switch are loving the user interface and operating system, praising its smooth performance and ease of operations. After some further digging, the Nintendo Switch Wi-Fi issue reared its ugly head.
Simply put, the Nintendo Switch cannot connect to the internet on Wi-Fi routers that need internet authentication. If you're not sure what this means, allow me to explain. You know how when you head over to Starbucks or McDonalds, your browser will pop-up and it'll bring you to a page where you need to click 'I agree' or log-in in order to access the internet? This is the kind that the Nintendo Switch Wi-Fi will not be able to access.
You might be thinking how such a primitive issue is causing problems for the Nintendo Switch Wi-Fi, and the answer is simple. The Switch does not have an internet browser and because of this, it cannot be authenticated by Wi-Fi connections like the ones in McDonald's or in airports. No, I am not joking.
This isn't really a problem for those who plan on gaming on it exclusively at home but for those of you who are looking to take it out, it might be an issue. For instance, if you're going on a holiday and you plan on gaming on the Nintendo Switch in your hotel room, you might not be able to access the hotel's Wi-Fi.
Don't lose heart just yet because this doesn't mean that the Nintendo Switch will never have an internet browser. It might just come in the form of a Day One update, which the console is already confirmed to have. However, it's not a guarantee that it will show up in the Day One update because no one knows what the update will include.
For now, we'll just have to wait and see. The Nintendo Switch will launch worldwide on March 3rd 2017.
Pokdepinion: Not having an internet browser for a game console in 2017 sounds rather silly. I don't really understand why Nintendo doesn't want to include it from the start since it's a basic application in today's world. For now, the Nintendo Switch Wi-Fi has an issue, and it can be a bit annoying for some. We at Pokde would like to get our hands on one, see if there's something that we can do about it assuming there will be no browser in the Day One update.