NVIDIA GeForce GTX 950 Ti is prepping for launch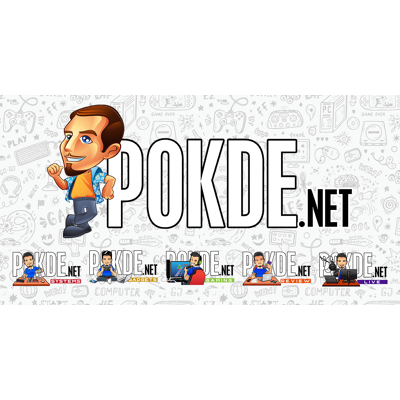 NVIDIA has plans to replace first generation Maxwell graphics cards with what might be the NVIDIA GeForce GTX 950 (Ti?). The first generation Maxwell consists of two graphics processors: GM107 and GM108. While the latter is mobile-only, the GM107 is currently powering the 'budget' mid-range segment card, the GTX 750 Ti which is also the first card to be based on the Maxwell architecture. The GM107 is also put to use in mid-range mobile GPUs, the GTX 860M and GTX 960M. The second generation Maxwell will arrive in the form of the GTX 950 (Ti?) with a new GPU codenamed GM206-250.
The GM206-250 will be a cut-down version of the GM206-300, which is the full processor with 1024 CUDA cores used in GTX 960. How they will cut the GM206-300 to produce the GM206-250 is still unknown, it could either be by reducing the number of CUDA cores or the clock speed or both. AMD's own benchmarks compare Radeon R7 370 and R7 360 to GTX 750 Ti and 750 respectively. With the replacement of the GTX 750 Ti in NVIDIA's line-up, it could mean a fierce competition for AMD at the budget mid-range.
SOURCE: TechPowerUp!
Pokdepinion: The graphics cards in the sub-RM600 price range seems to be the best selling due to them being affordable while also offering considerable performance. One of the selling points of the GTX 750 Ti was the fact that it offers adequate performance to play most of the latest games at medium-high settings and does not require any additional power connector.  If the GM206-250 card improves on the value and power consumption-to-performance ratio, I am sure it will do great. And throw in SLI support so enthusiasts can toss in another card to boost the performance when the price has dropped further. Yep I guess that would be nice.