Outdated ATMs machine is hackable if it still runs on the Windows XP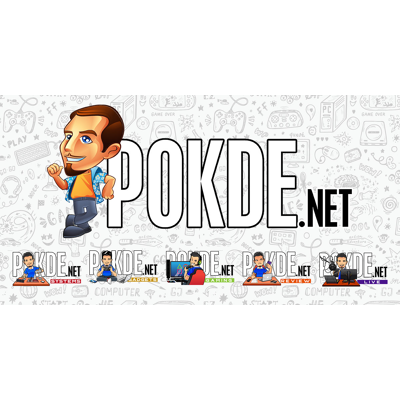 According to estimates by Kaspersky, almost 75% of the Indian ATM machines are vulnerable to attacks due to them running ancient and now unsupported Windows XP.  Any professional hacker group can inject malware into the ATM machine remotely and do the damage. In fact, last year India underwent the biggest data breaches it has ever encountered, with up to 3.2 million debit card details compromised. All of this was stolen from multiple banks through ATM machines, point-of-sales (PoS) and also digital transactions.
Giant ATM machines provider, NCR and Diebold Nixdorf said that the responsibility falls onto the banks to upgrade from Windows XP to at least Windows 7. This is because Microsoft has stopped delivering security patches and updates for Windows XP since last April 2014. While support for retail copies of Windows 7 has ended in January 2015, Microsoft has extended the support for corporate users.
What happened in India could also possibly happen in Malaysia too. I am truly concerned that there are lots of ATM machines in Malaysia that are still running Windows XP. As far as I know, ATM machines are supposed to be replaced every five years following the latest software update, but I'm not sure if that is the case here too.
As an ATM card holder, you can take a few steps to secure your account. Among them is changing your pin number every once a while. Next try to withdraw money from the issuing bank's ATM only, which will help you avoid the MEPS surcharge. Third, call the bank's support hotline immediately whenever you notice suspicious transactions from your account. Last but not least, ignore all emails regarding any account information requests to improve your security (how ironic), as well as phishing calls claiming to be from your bank offering any insurance plans or other additional services.
Pokdepinion: One of the most puzzling cases I have ever heard is money disappearing from the account without the owner's knowledge. Have you or any of your relative had the same case before?