NVIDIA GeForce RTX cards priced from $499 — offers up to 6.5x more performance than the GeForce GTX 1080 Ti!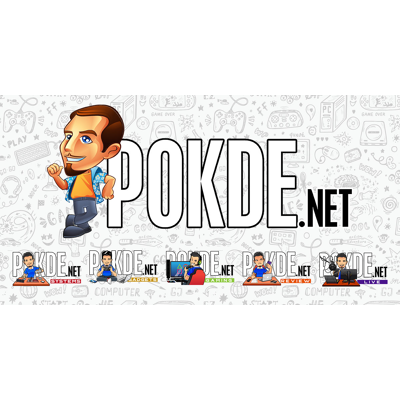 After teasing us that whatever we know about the GeForce RTX was false, Jensen Huang went on to talk about the massive improvements that NVIDIA brings with the Turing GPU architecture. While raytracing technology isn't readily available in current games, the upcoming games including Battlefield V will look insanely good with them. Now, onto the cards.
The new cards will feature Turing GPUs under the hood, with the fastest GeForce RTX 2080 Ti being 6.5x faster than the Titan Xp at raytracing. Even the GeForce RTX 2070 is nearly 4x faster than the Titan Xp. Now that's some serious performance under the hood of a $499 (~RM2,048) card.
The GeForce RTX 2080 Ti will feature a 260W TDP, while the GeForce RTX 2080 and RTX 2070 will have a TDP of 225W and 175W, respectively. The Founders Edition are higher clocked than reference designs, thus has a 10W higher TDP, but expect AIBs to deliver much higher clocked designs.
This slideshow requires JavaScript.
The GeForce RTX cards are priced from $499 for the GeForce RTX 2070 from AIB partners. However if you want to get the Founders Edition, you will have to shell out $599 (~RM2458). And it is unavailable for pre-order yet.
Currently up for pre-orders are the GeForce RTX 2080 Ti Founders Edition for $1199 (~RM4920) and GeForce RTX 2080 Founders Edition for $799 (~RM3279). Both cards are already out of stock at the moment. The cards are expected to ship on 20th September, so that's still some time away.
Pokdepinion: Maybe I will settle for the GeForce RTX 2070…