NVIDIA to release GeForce GTX 1080 Ti to counter Vega — history repeats itself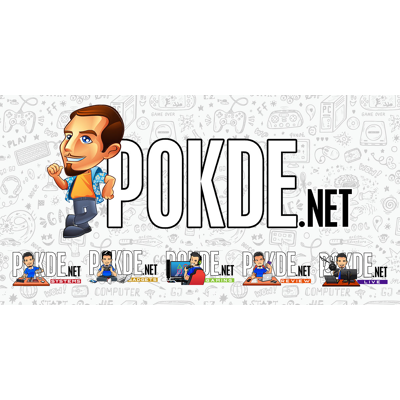 Two year back, we saw NVIDIA preemptively take a bite out of AMD's HBM-packing cards, the R9 Fury series with the GeForce 980 Ti based on the GM200 silicon. This year, the green team is prepping the #UltimateGeForce for launch, which is the exact same day AMD will finally reveal their AMD Vega cards. We have already seen rumors of a GeForce GTX 1080 Ti in the pipeline, and with it being announced on the same day AMD is going to reveal more details about their Vega cards, NVIDIA sure is looking to draw some limelight away from AMD's latest card.
NVIDIA is not shy to let us know that the upcoming card will bear the Ti moniker. Just look at the letters "T" & "I" in bold. We saw the GeForce 980 Ti trade punches with the Radeon R9 Fury X, and we might just see more of the same this year. It will most probably pack a cut-down GP102 GPU and GDDR5X memory used in the Titan X (Pascal) this year. Meanwhile, the AMD Vega cards are slated to bring unprecedented memory bandwidth by packing HBM2. AMD is the first to bring HBM2 to desktop gaming cards, as NVIDIA has only used HBM2 in their Tesla P100 GPU accelerators.
Depending on your allegiance, both the red and green camp should deliver some excitement this 28th February. Are you ready for the spicy AMD Vega, or are you looking forward to the Ultimate GeForce?
Pokdepinion: I believe that this means that NVIDIA is filling a gap in its lineup which AMD has targeted with their Vega cards. This also suggests that AMD will have a card faster than the GTX 1080. Priced right, I see them flying off the shelves, which is why NVIDIA decided that they have to do something about it, and thus, we will see the GTX 1080 Ti.