AMD Ryzen 7 available from 2nd March, starting from RM1599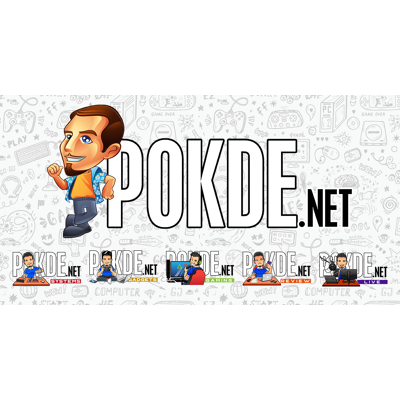 Available worldwide from March 2nd, the much awaited AMD Ryzen CPUs has finally arrived, starting with the Ryzen 7 lineup. The AMD Ryzen 7 1800X has been proven to match the Intel Core i7 6900K, with a much lower price tag too.
After years in development, the Zen architecture has actually exceeded the 40% increase in instructions per clock (IPC) over the Excavator cores that they targeted, achieving 52% higher IPC than the older architecture. Against the competition, The Ryzen 7 1800X matches the i7 6900K in CineBench R15 single-threaded run, and actually beats it in multi-threaded performance.
AMD has also designed a set of new coolers, based on the original AMD Wraith cooler, the new Wraith Spire, Wraith Stealth and also Wraith Max. The new coolers offers silent cooling performance, and will be bundled with the Ryzen 7 1700 CPU. The Ryzen 7 1800X and 1700X will not feature a cooler in the box, as they are intended for enthusiasts with high performance aftermarket cooling solutions. Noctua and Cooler Master have already announced their plans for the AM4 platform, so you are all set to push the CPUs to the limits.
The AMD Ryzen 7 1800X clocked at 3.6 GHz with boost clocks of 4.0 GHz and the Ryzen 7 1700X with 3.4 GHz base clock and 3.8 GHz boost clock will both feature 95W TDPs, and the the Ryzen 7 1700 clocked at 3.0 GHz with a 3.7 GHz boost features a lower 65W TDP, making it the most frugal 8-core desktop CPU. Pricing will be RM2599 for the Ryzen 7 1800X, RM1899 for the Ryzen 7 1700X and RM1599 for the Ryzen 7 1700.
Pokdepinion: The AMD Ryzen series look like a great deal for the money AMD is asking for, but I will wait for the lower end Ryzen CPUs to get a good budget rig for gaming.