Okami Breaks Yet Another Guinness World Record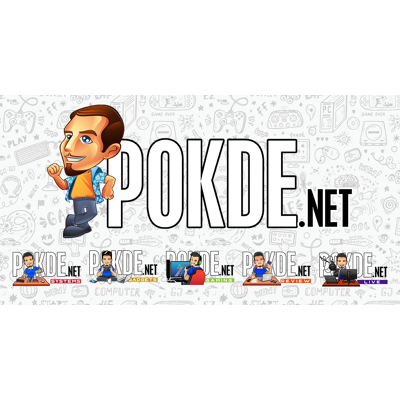 Okami Breaks Yet Another Guinness World Record
If you're a fan of Okami, then you're in for a treat today. Capcom announced at New York Comic Con 2018 that their action adventure game Okami has broke its second Guinness World Record.
This particular record is for the "Most critically acclaimed videogame starring an animal character." Its first Guinness World Record was for the "Least commercially successful winner of a Game of the Year award," which is as insulting as it sounds. Not to mention, developer Clover Studio dissolved roughly a year after. At least this one is something people can be proud of.
It can be strange considering the fact that Okami is generally well-received by critics and gamers across the globe. However, keep in mind that when the game was initially released, videogame piracy was rampant for a good number of years and it could possibly be the reason why it didn't see much commercial success at first.
Okami was initially released for the PlayStation 2 in April 2006. Later on, it was released outside of Japan for a wide variety of platforms, including the PlayStation 3, PlayStation 4, Xbox One, Nintendo Wii, and the Nintendo Switch.
Source: Yurukuyaru
Pokdepinion: A well-deserved award for a game that is great even by today's standards. Still surprised about its first record but at least they have a good one now.