Physical Copies of PS5 Games Will Come in 100GB Blu-Ray BDXL Discs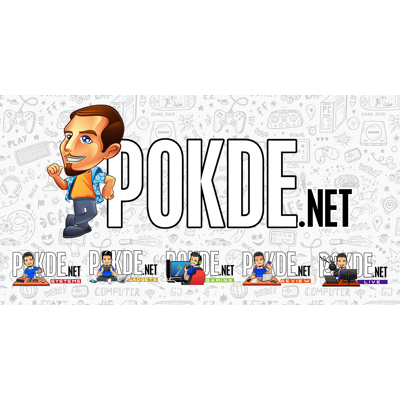 Physical Copies of PS5 Games Will Come in 100GB Blu-ray BDXL Discs
With the PlayStation 5 release date known, many gamers have started asking more about the upcoming console. One particular topic of interest is the storage medium for physical PS5 games. Now, we know exactly what it would be.
Starting Holiday 2020, physical PS5 games will ship out in 100GB Blu-Ray BDXL discs. Interestingly, the PS4 will have dual-layer 50GB Blu-ray discs at the same time. The reason for this is because Sony plans on supporting the PS4 well into 2022.
The PS5 has backwards compatibility, meaning you can play PS4 games on the new system without any issues. As such, it wouldn't be a surprise to see games two variants of the same PlayStation game being released in the future.
The 100GB Blu-ray BDXL discs are utilized to give developers more room for their creations. With that being said, the PS5 will still have gamers install games via an optical 4K UHD drive. The process shouldn't take long as we have SSD (PCIe 4.0) as a storage device on the PlayStation 5.
With all these details slowly popping up, the PS5 is shaping to be quite a beastly machine. Given that its targeted at enthusiast gamers, we wouldn't be surprised to see a retail price that's a little bit on the high side. For now, we'll just have to wait and see.
Source: TweakTown
Pokdepinion: I remember getting my mind blowned at the sheer capacity of Blu-ray discs. The BDXL discs are on a whole new level.