realme 5 vs vivo Y12 ⁠— by the numbers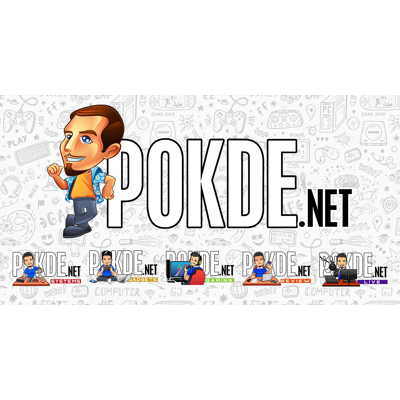 The realme 5's main calling cards are its massive 5000 mAh battery and also its quad camera setup. Priced at RM599, there are few smartphones that offer such a feature set in this price bracket. The vivo Y12 is one of the few, and it offers a similarly large 5000 mAh battery, and a triple camera setup. How do they stack up against each other?
Performance
Snapdragon 665 vs Helio P22
There really isn't much of a comparison here. The Snapdragon 665 in the realme 5 walks all over the vivo Y12's Helio P22. realme uses the Helio P22 in their entry-level realme C2, so you can quite clearly see which phone has the upper hand when it comes to performance. It also has quite an edge when it comes to the manufacturing process, with the Snapdragon 665 manufactured on a newer 11nm node than the Helio P22's 16nm process.
Obviously everything from daily tasks to gaming would be more enjoyable on the realme 5 with better performance.
Winner: realme 5
More storage
64GB of storage comes standard with the realme 5, while the vivo Y12 comes with just 32GB of storage for almost the same price. Once again, a pretty clear advantage is visible with the realme 5. The realme 5 also supports expansion via microSD cards, giving you plenty of room for your photos and anything else you need to keep on your phone.
Winner: realme 5
Display
The realme 5 comes with a large 6.5″ display, while the vivo Y12 packs a 6.35″ display. Both devices sport a 720p resolution, which isn't great given their large size. The larger display of the realme 5 will offer a better experience when watching video content or browsing the web, but the slightly higher pixel density of the vivo Y12 might make it look a bit better. This is pretty much a tie between the two.
Winner: Tie
Camera
Quad camera versus triple camera, not such a fair comparison, yes? Well, even when we drill further down into the specifications, the realme 5 does tout the better camera setup. Even if we ignore the additional 2MP macro camera which gives you close up capabilities that the vivo Y12 lacks.
The realme 5's primary camera is a 16MP one, which when backed by software features like Chroma Boost and Nightscape, puts it well ahead of the vivo Y12's 13MP shooter which doesn't come with such software features. Both the realme 5 and vivo Y12 pack an 8MP ultra-wide angle camera, but once again the realme 5's Nightscape mode which is also available for the ultra-wide angle camera gives it an advantage versus its peers. It's also worth noting that few smartphones, even much pricier ones, offer the ability to use their respective night modes with the ultra-wide angle cameras.
Winner: realme 5
Value
The realme 5 wins in most categories we looked at, but is it the better buy? The vivo Y12 is slightly more affordable now at RM499 after a recent price slash, but it still delivers less storage, an inferior chipset and a weaker camera configuration. For just RM100 more at RM599, the realme 5 comes in with 64GB storage, the Snapdragon 665 chipset and a quad-camera setup backed by solid software.
Winner: realme 5
So I guess by now it's pretty clear which one is the better 5000 mAh smartphone at below RM600. And please try your best to get it early, because if the realme 5 Pro's initial sales were anything to go by, the realme 5 will also be sold out quite quickly!
This is an exclusive article for realme Malaysia.