Dimensity 1100U might be the next chipset from MediaTek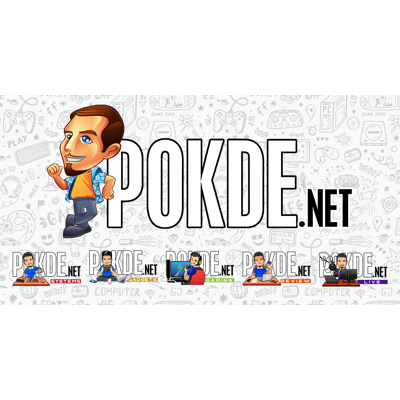 I am not exactly how will MediaTek slot the Dimensity 1100U between the Dimensity 1200 and Dimensity 1100, but hey, it is apparently going to be the next chipset from them. The "U" suffix should be a relatively minor refresh, offering a small upgrade from the Dimensity 1100.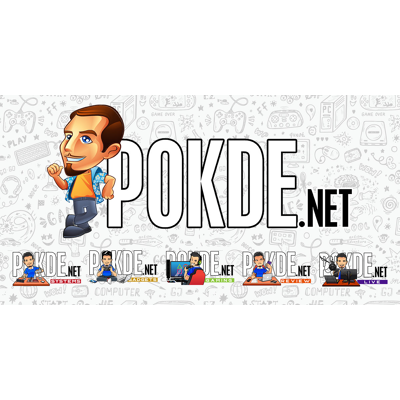 As a member of the Dimensity family, one confirmed feature would be 5G support. Aside from that, it will depend on how MediaTek wants to slot the Dimensity 1100U between its existing SKUs. If we were to look at the Dimensity 800 and 800U, we see a faster CPU in the latter, but it also loses one GPU core.
The Dimensity 1100 and Dimensity 1200 are only differentiated by their CPU cluster, with the Dimensity 1200 boasting a faster "prime" Cortex-A78 core clocked at 3.0GHz, which the Dimensity 1100 lacks.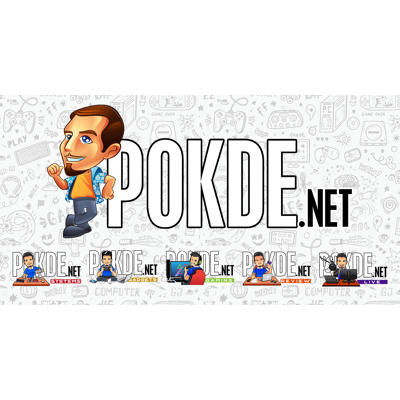 The rumors also point to the Dimensity 1100U being a mid to low-end chipset, which is interesting considering the premium position of the other Dimensity 1000 series chipsets. It is also apparently set to be featured in devices at around the 1000 CNY (~RM653) mark, which is quite exciting, as it will undercut most Dimensity 1100 devices available in the market right now.
Pokdepinion: The Dimensity 1100 is pretty promising at its current price bracket, but if the Dimensity 1100U comes in at below RM700, it will be an absolute killer!