Review
ASUS ZenBook 13 OLED (UX325) Review – Small but powerful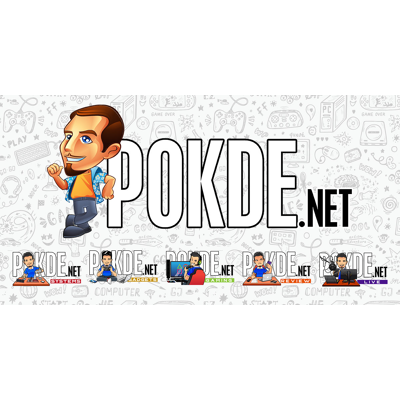 Overview
The ASUS ZenBook 13 OLED (UX325) touts a beautiful OLED screen, great sound speakers and fantastic battery life.
2 Years International Manufacturer Warranty
RM 4,999 (i7-1165G7)
RM 4,299 (i5-1135G7)
Positives
+ Elegant and professional design
+ Beautiful OLED screen
+ Exceptional speakers
+ Great battery life
+ Trackpad doubles as a number pad
+ Decent light gaming performance
+ Decent webcam with IR facial recognition
Negatives
- Stiff keyboard keys
- Trackpad response inconsistent
- No 3.5mm headphone jack
- Included Type-C to 3.5mm adapter causes audio issues
The ASUS ZenBook 13 OLED (UX325) is the latest addition to ASUS' ZenBook line of laptops and touts a top of the line OLED screen. Is the laptop good? Besides the OLED screen, does the laptop have any other interesting features? Read on to find out.
Unboxing
The ASUS ZenBook 13 OLED (UX325) comes in a rather plain looking dark grey box with the name ASUS ZenBook plastered on the front. Inside you will find the ASUS ZenBook 13 OLED (UX325) itself wrapped in clear plastic. Underneath the laptop, you can find the power adapter and USB Type-c charger packed in two separate compartments. You will also find a couple of user guides, a Type-C to 3.5mm adapter, and a fabric laptop sleeve nestled in a pocket under the box lid.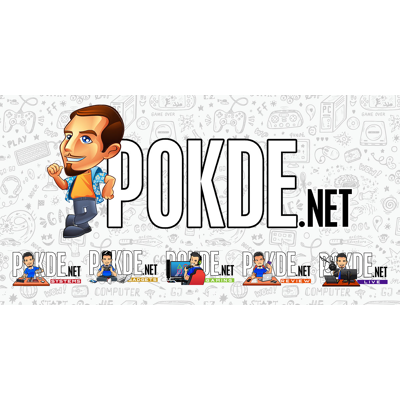 Appearance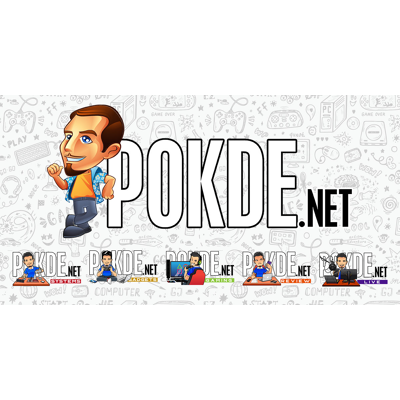 The ASUS ZenBook 13 OLED (UX325) that we have here is the Pine Grey version. It has a dark grey, almost bluish type of colour. On the lid, you will find the ASUS logo with metallic silver lettering that is placed in the middle of ASUS' now-signature concentric circle design (which I absolutely adore).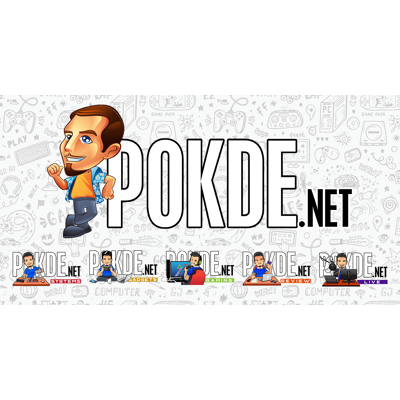 Turning over the ASUS ZenBook 13 OLED (UX325) you will see a huge vent running across the bottom of the laptop. You will also find two speakers grilles that run along the bottom half of the laptop's, well, bottom. There is also another vent that runs right under the hinge of the laptop's top lid.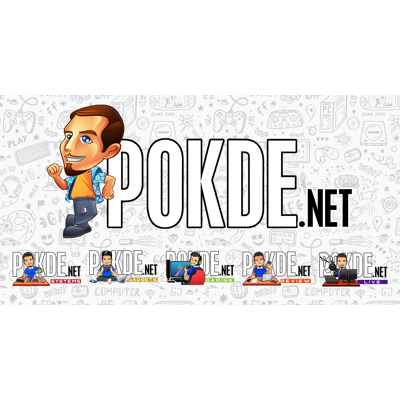 Opening the laptop you will find an absolutely gorgeous 13.3-inch OLED display that has very minimal side bezels. The screen has quite a prominent chin though as well as a webcam up top. You can also see that the ASUS ZenBook 13 OLED (UX325) features a full-size chiclet keyboard with a trackpad that can double as a number pad.
ASUS ZenBook 13 OLED (UX325) Specifications
CPU
Intel Core i7-1165G7, 8C/16T @ 2.80 GHz (up to 4.7GHz boost), 28W TDP, 10nm SuperFIN
RAM
8 GB 4266MHz LPDDR4X (on-board)
GPU
Intel Iris Xe Graphics
Storage
512GB PCIe 3.0 x2 NVMe SSD
Software
Microsoft Windows 10 Pro (balanced mode)
Intel Graphics Command Center
MyASUS
Microsoft Office Home & Student 2019 (license bundled)
McAfee Personal Security
Connectivity
WiFi 6 (802.11ax), up to 2.4Gbps speeds
Bluetooth 5.0
2 x Thunderbolt 4 USB-C
1 x USB 3.2 Gen 1 Type-A
1 x standard HDMI 2.0
1 x MicroSD card reader
Display
13.3″ (16:9) OLED, Full HD (1920 x 1080) NanoEdge display, Glare screen, 400nits, IPS-level wide-view tech, 100% DCI-P3, 88% screen-to-body ratio
2.9mm side bezel, 12.9mm bottom bezel
Audio
Harman Kardon-certified Stereo Speakers with ASUS SonicMaster stereo surround-sound
Array microphone with Cortana and Alexa support
AI Noise-Canceling Audio
Power
67Wh 4-cell Li-Po battery
240W power adapter
Dimensions
304 x 203 x 13.9 mm
Weight
1.4kg
Performance
Synthetic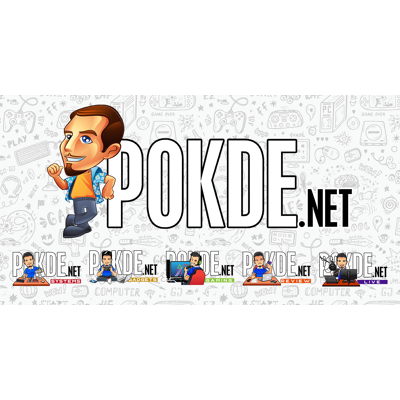 The CrystalDiskMark scores of the ASUS ZenBook 13 OLED (UX325) are first on our performance test. Though not the fastest, the laptop does get a good score, so you can expect speedy boot-ups and loading speeds.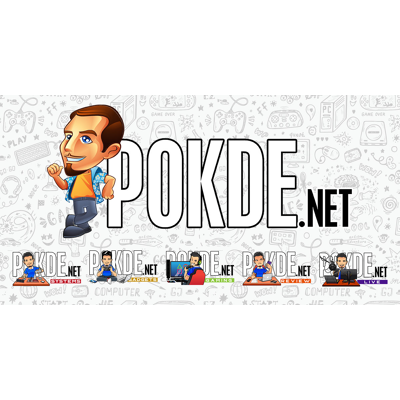 When it comes to Cinebench R20 results, the ASUS ZenBook 13 OLED (UX325) does pretty well, a lot better than I expected it to be. The performance is very comparable with other laptops in this category.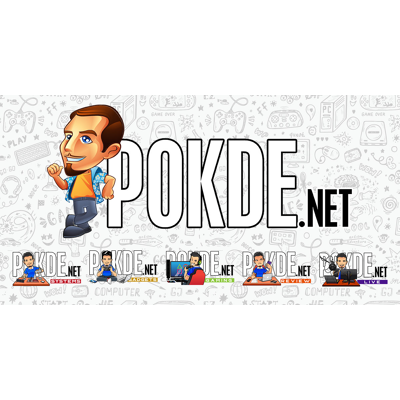 Moving on to the Superposition scores, the ASUS ZenBook 13 OLED (UX325) managed to come away with a pretty impressive score of 1238, especially when considering this laptop does not come equipped with dedicated graphics.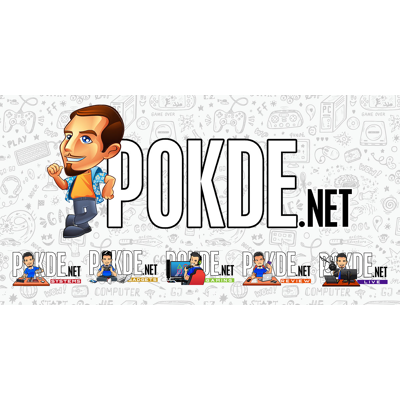 The Time Spy score for the ASUS ZenBook 13 OLED (UX325) is also pretty good especially for a laptop in this particular category.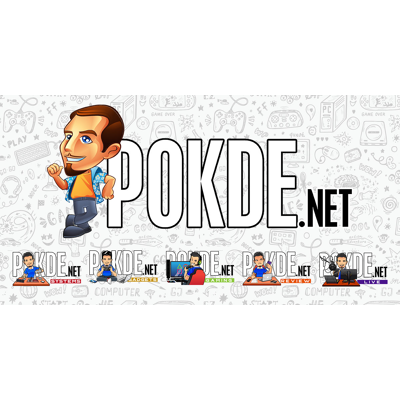 The PCMark also paints quite a respectable picture here as the ASUS ZenBook 13 OLED (UX325) managed to produce decent scores across the board. The laptop has a score of 4701 for Digital Content Creation, a 7010 for Productivity, a 9602 for Essentials and an overall score of 4885.
Battery Life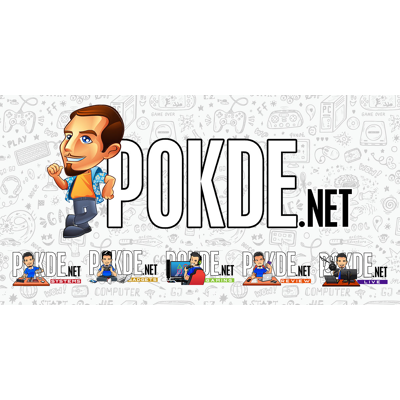 The battery life of the ASUS ZenBook 13 OLED (UX325) I was quite eager to test out considering ASUS rates this laptop with a battery life of 12 to 13 hours. Based on the tests made using PCMark's Modern Office benchmarking tool, the results, while slightly less than advertised, are pretty great and by no means disappointing. The laptop lasted a good 10 hours and 39 minutes even with an OLED that traditionally is more of a power hogger than a normal LCD screen.
User Experience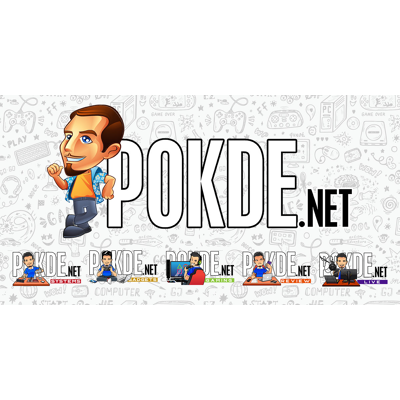 The ASUS ZenBook 13 OLED (UX325) is a pretty likeable little laptop. The main draw of this laptop is the 13-inch OLED screen which I have to say is one of the best and most beautiful displays I've seen on a laptop. The viewing angles are great and the colours are nice and punchy even without playing around with the display settings. The OLED screen makes looking at pictures or watching videos or movies an absolutely immersive treat for the eyes. Though it would've been a lot nicer if the screen had a higher refresh rate though.
Speaking of display settings, the laptop comes with the MyASUS software which you can use to play around with your screen's colour and saturation. The MyASUS software can be used to not just tweak the laptop's display but also a host of other features which include the laptop's power and performance settings, connectivity settings as well as smart input. You can also use the MyASUS software to easily connect the ASUS ZenBook 13 OLED (UX325) to your phone to transfer files, screen mirroring and even answer phone calls.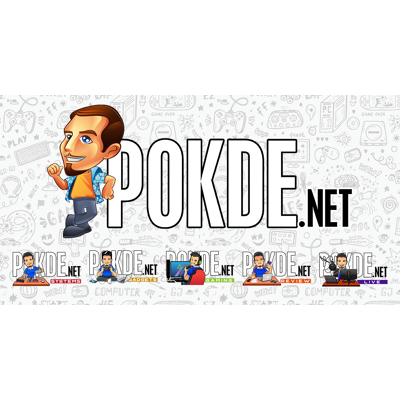 The keyboard is pretty good but I do find that the keys are a bit on the stiffer side. It's fine if you use the keyboard sparingly but after long spells of typing on the keyboard, you do get a slight feeling of fatigue. For me, I noticed that I tend to stop and just start wiggling my fingers and cracking my knuckles more often than usual when using this keyboard. The keyboard is also backlit, however, on my review unit the LEDs were faulty as it just stopped working midway through the review process.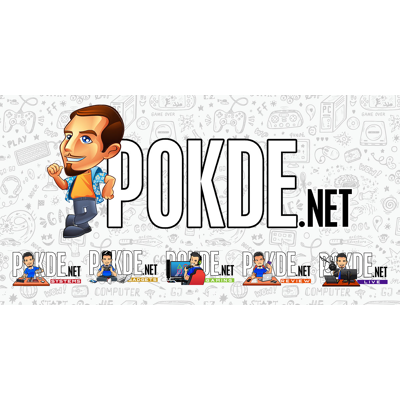 The trackpad is okay and while the light-up number pad and the quick calculator features are pretty neat, I do notice that the trackpad is not as responsive as I would have liked it to be. There are times where the cursor just stops responding mid scroll but this only happens sometimes and at random.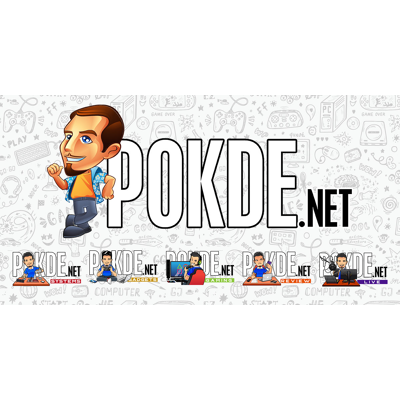 I absolutely love the speakers on the ASUS ZenBook 13 OLED (UX325). The speakers used here are a pair of bottom-firing stereo speakers certified by Harman Kardon. ASUS says that the speakers feature a 'smart amplifier' which prevents noise distortion at high volume and I am inclined to agree. I have yet to experience any kind of noise distortion even at high volume when I listen to music or watch Netflix and Disney+ Hotstar. Coupled with the gorgeous OLED screen, the ASUS ZenBook 13 OLED (UX325) is great to use as an entertainment device.
In terms of work, the ASUS ZenBook 13 OLED (UX325) can work through pretty anything you can throw at it. I used the laptop as my primary tool for work and I have to say it was quite a pleasure to use, save for the slight issue with the keyboard mentioned above. Photoshop ran great as do Microsoft Office applications (which comes bundled in with the laptop) which is a testament to the Intel Core i7-1165G7 processor the laptop comes equipped with. The laptop also ran pretty well with gaming albeit with lowered graphics.
Thanks to the equipped Intel Iris Xe graphics, most of the games I tested were capable of running in 1080p and with respectable frame rates. The ASUS ZenBook 13 OLED (UX325) managed to run GTA V at an average of 40 frames per second with low graphics while Phasmophobia ran at 40 frames per second as well with full graphics setting. Might I say that the OLED screen made the game even more creepy to play with its deeper blacks rendering the surrounding even darker than I'm used to.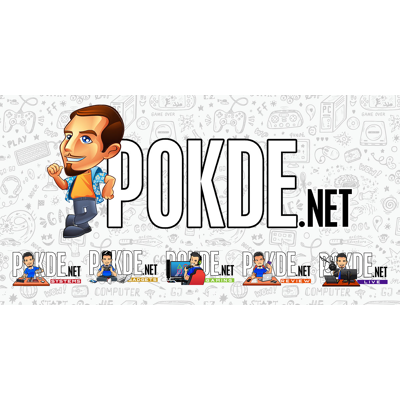 I also tried playing Mass Effect Legendary Edition but the game could only play at 800p. On the plus side, Mass Effect 3 pretty much ran at 60 frames per second all the way so that's something I guess?
As far as connectivity goes, the ASUS ZenBook 13 OLED (UX325) comes with plenty of ports which includes a couple of Thunderbolt 4 Type-C ports, a single USB Type-A port, an HDMI port as well as an SD card reader. There's also speedy WiFi 6 on board as well Bluetooth 5.0. What the laptop does miss and in my opinion sorely miss is a 3.5mm headphone jack. I still can't figure out why ASUS decided to leave out something like a headphone jack of the laptop.
The laptop does come bundled with a Type-C to 3.5mm adapter which helps somewhat. I did encounter an issue with the adapter though. There have been a few instances where the audio just dies while plugged in which requires me to restart the laptop altogether to rectify the issue. This becomes rather annoying especially when I'm in the middle of a video call or on Discord. I had no such issues when I just the laptop microphone and speakers for calls.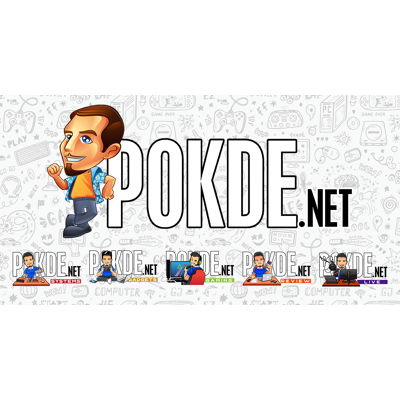 The webcam on the ASUS ZenBook 13 OLED (UX325) comes with an IR scanner for facial recognition built-in which is incredibly useful especially when unlocking the device via Windows Hello. The traditional placement of the webcam at the top of the display also results in some nice-looking images with no awkward angles.
Conclusion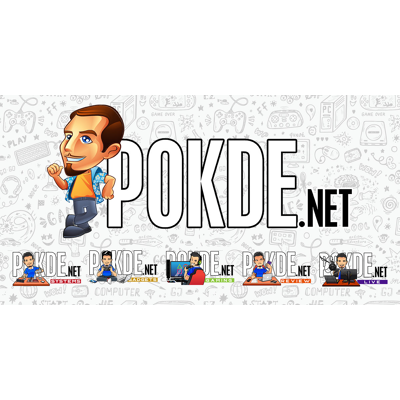 All in all, I think that the ASUS ZenBook 13 OLED (UX325) is a pretty good laptop that's fit for both work and play. It has a very aesthetically pleasing design, an absolute beauty of an OLED screen, solid build quality, exceptional speaker performance, fantastic battery life, bundled Microsoft Office and while it performs decently when gaming though it is clear this laptop is not made for hardcore gaming.
There are some niggling issues though such as the stiff keyboard keys, inconsistent trackpad sensitivity, lack of a 3.5mm headphone jack and problems with the included Type-C to 3.5mm adapter. At the end of the day, the positives of the ASUS ZenBook 13 OLED (UX325) far outweigh the negatives and would be a very good choice for those looking for a capable work laptop that suits both home and office, especially if you appreciate a good display with vibrant, accurate colours and true, deep blacks. The ASUS ZenBook 13 OLED (UX325) retails for RM4,999 and can be gotten at the official ASUS Store on Shopee and Lazada.
And with that, I award the ASUS ZenBook 13 OLED (UX325) a solid Bronze Pokdeward.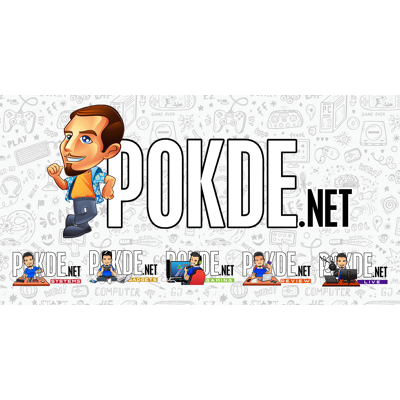 A big thanks to ASUS Malaysia for providing us with the ASUS ZenBook 13 OLED (UX325) for the use of this review.