Pre-order your ASUS GeForce RTX 20-series cards! Now to decide, one, two or three fans?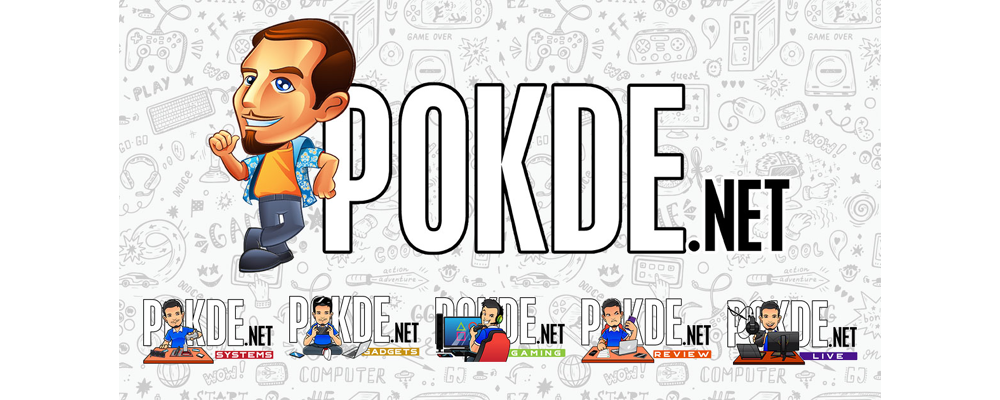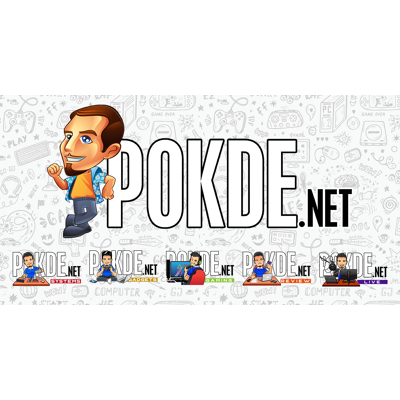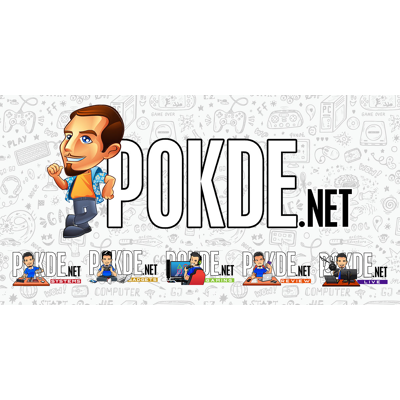 Disappointed that you couldn't pre-order the latest NVIDIA GeForce RTX 2080 or RTX 2080 Founder Edition cards earlier today? Well you can pre-order ASUS' GeForce RTX 2080 and GeForce RTX 2080 Ti cards. Both the RTX 2080 and RTX 2080 Ti GPUs will feature similar cooler designs.
If you have seen the previous leak, the designs are all correct. The ROG Strix GeForce RTX cards will feature triple fan cooling and measure 2.7 slots thick. The Axial-tech fans feature a smaller fan hub and a barrier ring to increase airflow and air pressure through the beefy heatsink without increasing noise levels. The cards are also built using ASUS' Auto-Extreme technology, a fully automated manufacturing process for a more reliable product.
The ASUS Dual GeForce RTX cards will be just as chunky, but will feature two fans instead of three. The Wing-Blade fans here are carried over from the ROG Strix sereies and are IP5X-certified for dust resistance. The two fans can also shut down in low load environments for a truly silent 0dB computing experience. The heatsink here is also 2.7-slot thick, representing a 50% larger surface area for cooling, coming from the previous generation.
The ASUS Turbo features a blower-type cooler. The ASUS Turbo GeForce RTX 2080 Ti and RTX 2080 cards are designed for cases where space is a premium. Even when pressed up against another graphics card, the Turbo series can draw cool air and push hot air out of the case with its 80mm IP5X dual-ball bearing fan. The shroud has also been redesigned to allow more air to enter the cooler.
You can pre-order the cards now on NVIDIA's official Lazada store, where the Dual GeForce RTX 2080 Ti OC Edition, Turbo GeForce RTX 2080 Ti, ROG Strix GeForce RTX 2080 OC Edition and Dual GeForce RTX 2080 OC Edition will be up for pre-orders.
Prices are as follows:
Dual GeForce RTX 2080 Ti OC Edition: RM6099
Turbo GeForce RTX 2080 Ti: RM5899
ROG Strix GeForce RTX 2080 OC Edition: RM4599
Dual GeForce RTX 2080 OC Edition: RM4099
Will you be getting one?
Pokdepinion: The ROG Strix's fans look very interesting. Would love to see how well it cools in comparison to their other offerings!