PS Plus Asia November 2018 FREE GAMES Lineup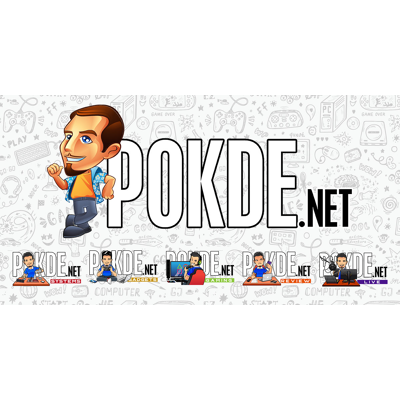 PS Plus Asia November 2018 FREE GAMES Lineup
One of the major perks of being a PS Plus member is the ability to enjoy a number of free games every month. If you're a PS Plus member and you're wondering what's coming your way next, then wonder no more. Here is the official PS Plus Asia November 2018 free games lineup.
This is the free games lineup for the Asia region. If you're in the US and EU regions, click right here for your lineup.
First up, we have one of the popular games first released on the PlayStation 3, Beyond Two Souls. Players follow the story of Jodie Holmes, a girl born with a link to a supernatural entity. Utilizing both Jodie and this entity, players will have to face a number of physical and psychological challenges as well as make choices that will end up shaping the story as you go. Starring Academy Award nominees Ellen Page and Willem Dafoe.
Next up, we have a rhythm-based game, Metronomicon: Slay the Dance Floor, where players fight party crashing monsters with the power of music. Level your party and upgrade your gear while dancing to the beat of some awesome tunes. You can even play with friends and combine your might to slay the dance floor.
Lastly, we have Burly Men at Sea for both the PS4 and PS Vita. The game tells a folktale about a trio of large, bearded fishermen who walked away from their ordinary lives in order to seek out extraordinary adventures. Burly Men at Sea plays like a mix between a visual novel and a point-and-click adventure, with the branching story thrusting the protagonists into waters with creatures from Scandinavian folklore and other misadventures. Players will take on the role of the storyteller and wayfinder, shaping the overall story.
For the lineup of free games coming to PS Plus Asia November 2018, check it out right below here:
PS Plus Asia November 2018 Full Lineup
Beyond Two Souls (PS4)
Metronomicon: Slay the Dance Floor (PS4)
Burly Men at Sea (PS4 + PS Vita)
There may be additional free games to be announced at a later date, as there's usually around 5 or 6 in tolal for every month. For now, these are the ones that have been confirmed.
Pokdepinion: Personally, I prefer the US and EU region's lineup more. Beyond Two Souls is great but they're getting Yakuza Kiwami, Jackbox Party Pack 2, Bulletstorm remaster, and more.