PS Plus Asia September 2019 Free Games Lineup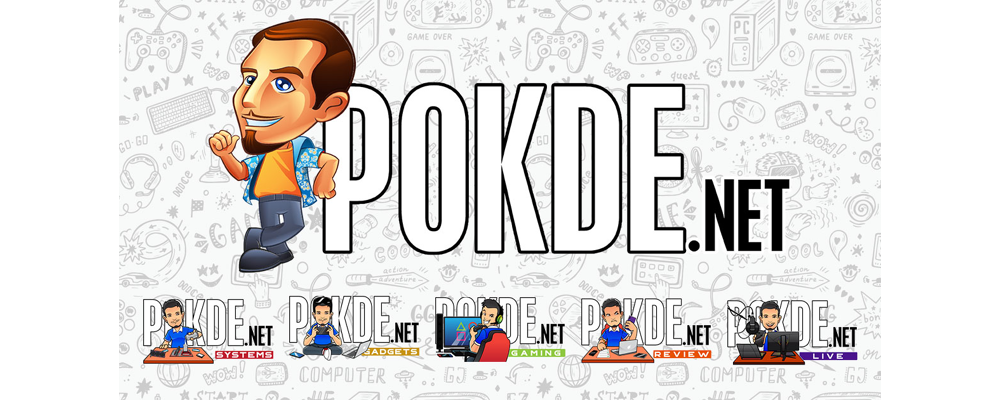 It's that time of the month again when Playstation reveal the free games for PS Plus subcsribers. If you're wondering on what's on offer, well here's the official list for PS Plus Asia September 2019 free games lineup.
Batman Arkham Knight
First up is Batman Arkham Knight, a game that was released back in 2015. You get to play the ever-iconic Batman as he battles his way to free Gotham City from tyranny (as always). You'll find yourself encountering the mysterious Arkham Knight, who you might have guessed, intends in destroying Batman once and for all.
Published by Warner Bros, the game is a third-person action game that focuses on the caped-crusader's melee combat, stealth abilities, detective skills, as well as gadgets. You can move freely in the open world of Gotham City where it is filled with characters and missions to complete.
Darksiders 3
Accompanying Arkham Knight is Darksiders III, an action-adventure game where you control Fury, sister of War and Death, and two of the Four Horsemen of the Apocalypse. Developed by GunFire games and published by THQ Nordic, the game sees stronger enemies than previous installments.
The game takes place in an open world environment where what you explore plays a big role. Solve puzzles and overcome obstacles to progress but be warned, the more you progress, the harder the game will get.
These games will be available for download next months (September 2019). To do so, you'd need to have an active Playstation Plus account. If you haven't check out the current free PS Plus games, you can take a look right here.
Pokdepinion: Pretty awesome titles that we have for September's PS Plus Asia games, especially if you are into story-driven/single-player games.