[RUMOR] The New LG Smartphone Might Have 5 Cameras — Is There Such Thing as 'Overkill'?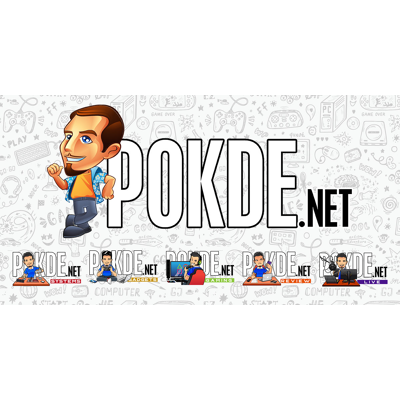 Back in the early days, it was all about getting the highest mega pixels (MP) for phone companies. Well in today's world, it seem it is the race of how many cameras can you squeeze in to the device. LG has apparently on the verge of making a smartphone in the form of the LG V40 which features not four, but FIVE cameras.
LG V40 To Feature 5 Cameras
Although there's no confirmation on where the camera placement will be, most of us will think that they will put in three on the back and two on the front.  They most likely would opt for a facial-recognition lens over at the front but the real question is over at the back. Surely it will feature a standard sensor, and LG's wide-angle lens, but the question is, what will the third offer? Options could be a monochrome, telephoto, or even something new that we haven't seen before.
It is said that the front-facing cameras could even perform 3D stereo mapping for an added measure of security. As a backup, the V40 would keep the fingerprint sensor, presumably.
Design wise, it will stick to a design similar to the screen notch design found on the previous LG G7 ThinQ. Reported specifications include a Snapdragon 845 SoC, an assistant button, and LG's quad DAC.
Pokdepinion: Should this rumor be true, it is going to change the whole smartphone market entirely. I mean, how much is enough?