Samsung Allegedly Working on New Foldable Phone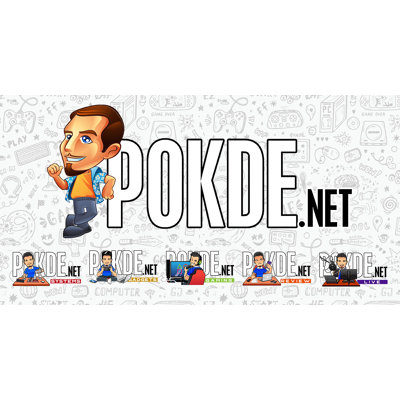 Samsung Allegedly Working on New Foldable Phone
After what has transpired with the Samsung Galaxy Fold, you'd think that the Korean giant might have given up foldable phones. However, it doesn't appear to be the case if the report from Korean news outlet ETNews is true.
It is said that Samsung is building foldable phones as a whole new product category, and their next folding device will be a horizontally-folding smartphone. In comparison, the Galaxy Fold is a vertical-folding device which was aimed to give users a bigger screen size. This one appears to be designed for portability.
It is said to be similar to the much-rumoured Motorola RAZR Foldable, and will include the following points:
The 6.7-inch screen will fold horizontally, like the flip / clamshell phones of yesteryear.
When folded, there will be a one-inch OLED on the outside to show notifications.
The components are scheduled to be manufactured at the end of this year, with a tentative release in the first half of 2020.
Price is unknown but with the smaller screen, it is likely to be noticeably more affordable than the Galaxy Fold.
If all of this is true, it could pretty much be similar in size to the Galaxy S10 when unfolded. This will make it easy to put in your pocket and also to use with any phone pouches for protection. However, do take this information with a grain of salt for now as nothing has been officially confirmed yet.
Source: ETNews
Pokdepinion: I don't think there's anything wrong with them still working on foldable phones. I'm just hoping that it will turn out better than the Galaxy Fold. I doubt it would be affordable though.