Samsung fined RM23.8 million for slowing down older phones — updates that downgrades?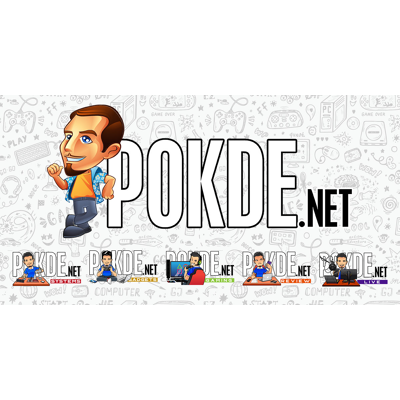 Well, Apple did it too, right? For those of your Android fans who were laughing at your Apple-using friends, one of the top manufacturer of Android smartphones has been caught doing pretty much the same thing. The Korean giant were found to be slowing down their older phones, delivering updates which reduce the performance significantly.
The Italian Authority for Market and Competition has investigated both Apple and Samsung's planned obsolescence practices. While Apple did defend that they were preventing devices from shutting down randomly due to degrading batteries not delivering sufficient power, Samsung has yet to respond with any appropriate reasoning for slowing down their older devices.
Samsung is fined 5 million euros (~RM23.8 million) for slowing down older phones, with the Italian consumer watchdog concluding that both Samsung and Apple are slowing down older devices to accelerate the process of replacing them.
Have you ever felt like your smartphone became slower after an update? Let us know in the comments section!
Pokdepinion: I have never encountered such a problem with my devices yet. My ASUS smartphone updates are stellar, and the MIUI 10 update which has arrived on my Mi MIX 2 made the device even more impressive than it ever was.