Samsung Galaxy Note 7 battery disaster is finally solved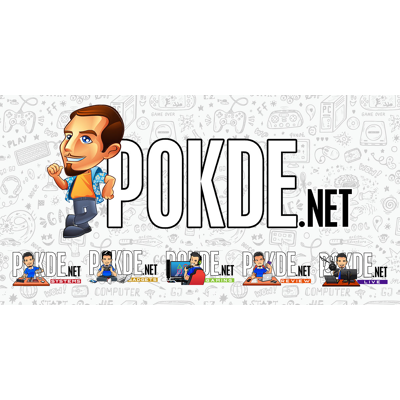 Following several months of in-depth investigations included 700 engineers, over 200,000 devices, and 30,000 batteries for over 3 months of intensive internal test. Samsung Electronics today announced the cause of the Note7.
DJ Koh, President of Mobile Communications Business, Samsung Electronics, shared detailed results of the investigation and expressed his sincere apology and gratitude to Galaxy Note7 customers, mobile operators, retail and distribution partners and business partners for their patience and continued support.
ARVE Error: need id and provider

Koh was joined by executives from UL, Exponent and TUV Rheinland, leading independent industry groups that conducted their own investigation into various aspects of the Galaxy Note7 incidents.
Based on what the company learned from the investigation, Samsung implemented a broad range of internal quality and safety processes to further enhance product safety including additional protocols such as the multi-layer safety measures and 8-Point Battery Safety Check. Samsung also formed a Battery Advisory Group of external advisers, academic and research experts to ensure it maintains a clear and objective perspective on battery safety and innovation.
"For the last several months, together with independent industry expert organizations, we conducted thorough investigation to find cause to the Galaxy Note7 incidents." Koh said, "Today, more than ever, we are committed to earning the trust of our customers through innovation that redefines what is possible in safety, and as a gateway to unlimited possibilities and incredible new experiences."