Could This Be The Price for Samsung Galaxy Note 9? You Are In for a "Huge" Surprise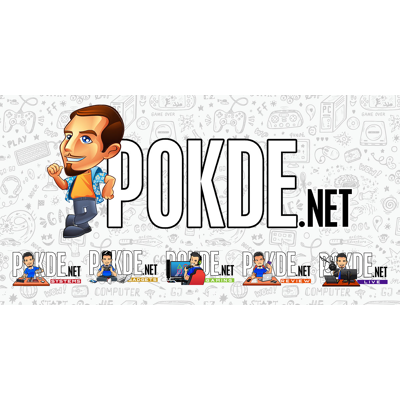 The price of Samsung's upcoming phablet, the Galaxy Note 9, has allegedly been leaked. If it is true, then you are in for a "huge" surprise on this.
Could This Be The Price for Samsung Galaxy Note 9?
With the Samsung Galaxy Note 9 set to be unveiled on 9th August 2018 in New York, there's bound to be plenty of information on the new phablet coming out as the date gets close. If you have been eyeing for a new smartphone and this is one of your choices, this could be the juiciest piece of information for you.
According to a leak that surfaced from Tutto Android, the new Samsung Galaxy Note 9 is expected to cost at least as much as last year's model, and possibly more. It is said that the phablet will come in two storage options, including 128GB and 512GB, which will sell for €1,029 and €1,279 respectively.
Converted to US dollars, we're looking at $1,204 and $1,497, which does sound scary but when you convert it to Ringgit Malaysia, it gets even more frightening. When converted directly, you are looking at RM4,888.56 and RM6,076.25 respectively.
Of course, it's worth pointing out two things with regards to the price. The first is that the European price, if it is true, has VAT included, which means that it should be priced lower in different regions. The second point is that while direct conversion can give you a good idea as to what kind of prices to expect, it's not really accurate.
In order to entice people into getting this, it is expected that Samsung will be offering some form of special deal for early buyers, which happened with the Galaxy Note 8 here in Malaysia last year, as well as those with previous Samsung smartphones (S9 series and Note 8) to encourage upgrading.
At the moment, do take this piece of information with a grain of salt. No matter how legit the sources may seem, it can never be considered official until Samsung announces the price of the Galaxy Note 9 themselves. We'll just have to wait and see.
Source: BGR / Tutto Android
Pokdepinion: Eating bread for 2 or 3 months doesn't sound like a bad idea. Fasting also sounds like a good idea. Hmm, decisions, decisions.