Samsung Galaxy S10 face unlock is easily cheated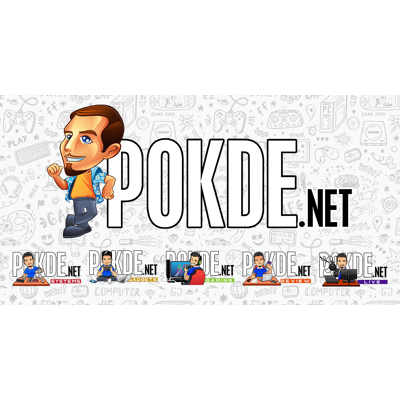 Well in Samsung's defense, Samsung does inform you that their face recognition is less secure than other lock types. They even mention that someone who looks like you could unlock your phone. This person tried to unlock her brother's Galaxy S10+ and she was successful.
The Samsung Galaxy S10 series is somewhat of a downgrade when it comes to facial unlocking. The Samsung Galaxy S9 and Galaxy Note9 had Iris Scanning, which isn't exactly facial recognition, but all you had to do was place the phone in front of your face. It was cool. Now the Samsung Galaxy S10 series shares its facial recognition technology with low-end devices, relying on the front facing camera to do it.
If you are a stickler for security, you might want to stick to using the fingerprint scanners (under-display or otherwise) on your Galaxy S10. Facial unlocking should only be relied on if there's 3D IR technology, such as with the iPhones, OPPO Find X or HUAWEI Mate 20 Pro, as these actually create a 3D map of your face.
What do you think? Would you willingly sacrifice security for convenience?
Pokdepinion: I do use the IR facial recognition on my POCOPHONE F1, despite the fact that it is less secure, it's just more convenient than fingerprint scanners.