Samsung Malaysia used DSLR image to promote the Galaxy A8 Star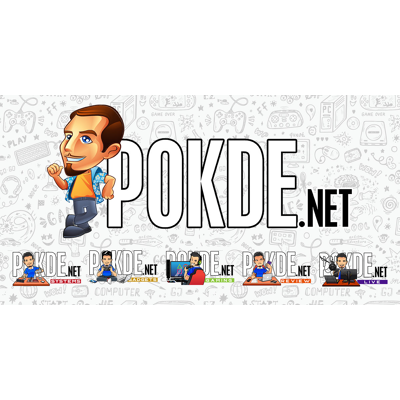 Smartphone cameras are delivering surprisingly good images, but still, they are far from what a DSLR in competent hands can offer. Samsung Malaysia has just been caught red-handed trying to pass off a stock image taken with a DSLR as one taken with the Galaxy A8 Star.
The stock image in question was edited and had the background changed to showcase the Samsung Galaxy A8 Star's Portrait Mode. One with a blurry background, and one with a sharp background. We truly believe that the Galaxy A8 Star won't have a problem pulling off a similar shot, albeit without the image quality that you can get from the DSLR which the photographer who took the stock photo, Dunja Djudjic, managed to achieve.
According to DPreview, Djudjic had contacted both Samsung Malaysia and Samsung Global regarding the issue, but has yet to receive a response. It is actually pretty common for brands to use professional cameras to simulate , but still nonetheless somewhat insulting when brands try to pass off images taken with DSLRs as those taken by a smartphone.
What do you think of this issue?
Pokdepinion: There is no shame if Samsung admitted that they were using a simulated image to highlight the portrait mode feature…