RM400,000 Allocation for eSports in 2019 by Selangor State Government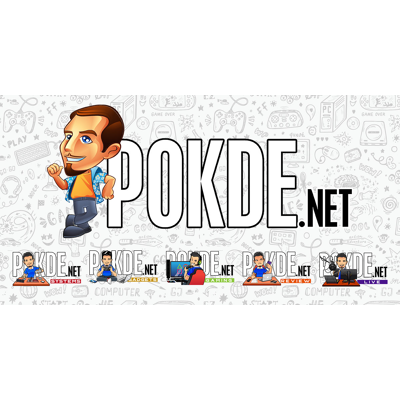 RM400,000 Allocation for eSports in 2019 by Selangor State Government
Selangor terus menjadi peneraju dalam bidang e-sukan di Malaysia. Selangor Cyber Games yang bermula pada tahun 2014 telah menjadi jenama yang disegani di kalangan penggiat e-sukan di negara ini. #Selangor19 pic.twitter.com/EA5Eu4fmQB

— Amirudin Shari (@AmirudinShari) November 23, 2018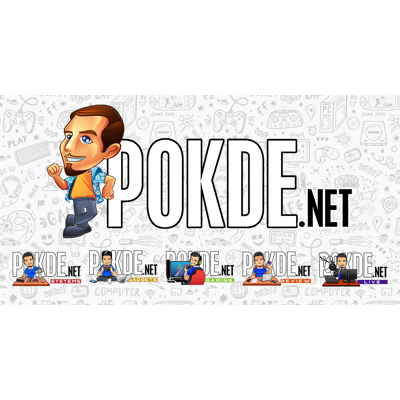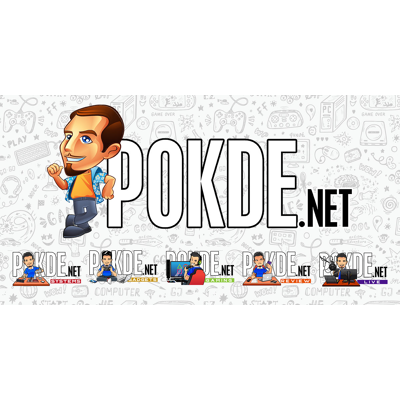 Recently, Malaysians got to know that the government will be allocating RM10 million towards the growth of eSports. Now, we have received more word  on fostering eSports growth locally, this time by the Selangor state government.
According to Menteri Besar Amirudin Shari during the tabling of the 2019 state budget, the Selangor state government will be allocating RM400,000 from their RM2.56 billion budget for eSports in 2019.
It also appears that Selangor will be looking to obtain RM1 million from the federal government in hopes of pushing development of eSports into the regional level.
Bermula tahun 2014, penyertaan sebanyak seramai 569 peserta dengan jumlah hadiah terkumpul berjumlah RM 30,000. Kini dalam tahun kelima penganjurannya, Selangor Cyber Games 2018 telah berjaya menarik 1,100 orang peserta dengan jumlah hadiah terkumpul berjumlah RM 250,000. pic.twitter.com/Rtoq3xxnip

— Amirudin Shari (@AmirudinShari) November 23, 2018
As for how exactly the money will be spent towards growing eSports here in 2019, we do not have the specifics just yet. With that being said however, the Selangor Cyber Games will definitely play a big role in their plans for 2019 as it was specifically mention during the tabling.
For now, Malaysia will have quite a healthy budget for eSports, with the allocation from the government as well as the likes of Min-Liang Tan doing the same as well for Malaysia. With the Selangor state government wanting to play a more active role, we should be able to expect some big things come 2019.
Source: Selangorkini
Pokdepinion: Personally, I would like to see how this money is being spent first before being sold on the idea. There's a huge cleanup needed in eSports locally, but KL Major definitely showed that we have the potential of being a major player in this area.