Review
Singapore Hosts Vainglory World Championship 2017 – 12 teams will compete for title and USD 140k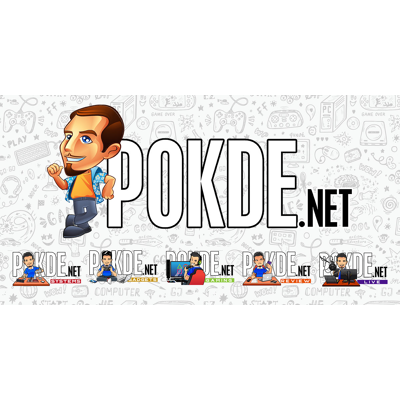 Vainglory: Homecoming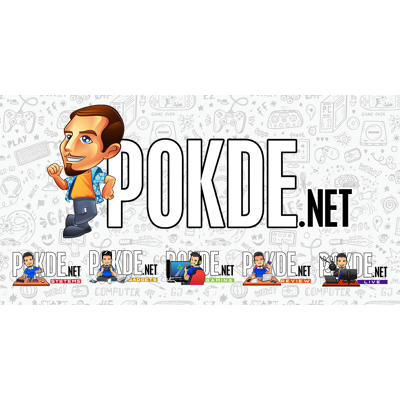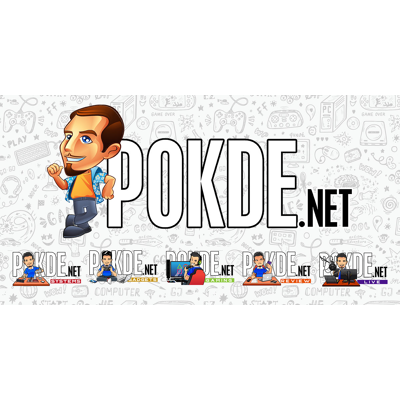 Singapore has been selected to host this year's Vainglory World Championship. The Vainglory World Championship 2017 will take place at Singapore's Kallang Theatre starting from December 14 to December 17. The top 12 Vainglory teams from six different regions from arouns the world will battle it out for a chunk of this year's increased prize pool of USD 140,000. This year's Vainglory World Championship is the second World Championship held ever, with the last one being held at Hollywood, California with a prize pool of USD 120,000.
Kristian Segerstrale, CEO of Super Evil Megacorp, the US based developers of the titular mobile game said that that the 2017 Vainglory World Championship will arguably be the biggest moment in Vainglory history.
This moment will show, once again, that Vainglory is the most uncompromising, unapologetically core MOBA on touchscreens — and a game pushing the very boundaries of the mobile platform.
She also revealed that Super Evil Megacorp will unveil a brand new 5v5 mode for Vainglory and will demonstrate it live on stage during the World Championship in an epic showmatch, this will also coincide with a major in-game update.
It's fitting to see SIngapore being chosen to host such a major Vainglory event considering the fact that the first Vainglory BETA was released there way back in December 2013. Segerstrale also added.
We intend to prove to MOBA players in SEA that Vainglory is the most-fun, best-performing 5v5 experience out there, and we look forward to working closely with the local communities to make it the best it can be.
The Vainglory World Championship 2017 will be played out in front of a live audience in the Kallang Theatre and will also be streamed across the world through Twitch, YouTube and Facebook. Seven teams from six different regions (North America, South America, Europe, Southeast Asia, East Asia and China) have already qualified so far for the World Championship, including Singapore's very own Team Impunity. Other Vainglory teams include defending champion Rox Armada from Korea, North America's Cloud 9, Korea's ACE Gaming, Indonesia's Elite8, Japan's DetonatioN Gaming and China's Hunters.
Remaining teams will be later determined after they've competed in their respected regional Vainglory August Season Championship to gain a spot in the remaining six slots. Meanwhile, teams in Southeast Asia who have yet to qualify for the World Championship will be eyeing the remaining Wildcard slot as they ready themselves for the Vainglory8 Autumn Season, which starts on September 30.