Wiko View And Wiko View Prime Unveiled Today – Affordable 18:9 Smartphone!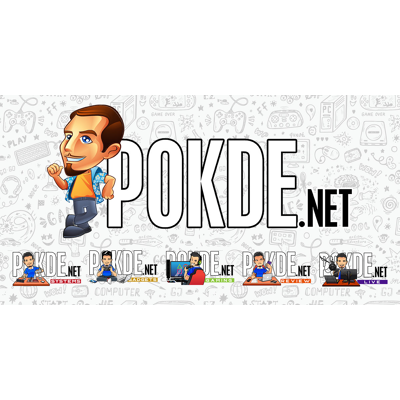 Wiko has entered the list of 18:9 display smartphones that's out in the country right now with the Wiko View and Wiko View Prime. Both were officially revealed today featuring a large 5.7 bezel-free 18:9 HD display.
Wiko View and Wiko View Prime
They at first introduced the standard variant, the Wiko View, then comes the higher end variant, Wiko View Prime. With the latter being the more well assembled of the two, it is certain to have a better specification than the Wiko View.
The Wiko View Prime features a 5.7-inch 720p 18:9 display, a Qualcomm Snapdragon 430 chipset accompanied with 4GB RAM, 64GB of expendable storage (up to 128GB) via microSD, 20MP+8MP front cameras, a 13MP rear camera, and packs a 3000mAh battery. The Wiko View Prime retails at RM1199 and is available in two color options; Black and Deep Bleen.
The standard View variation, has a rather modest specification compared to the View Prime. The only feature that is similar between the both of them are the display. On the View, it runs on Qualcomm Snapdragon 425 paired with a slightly less 3GB RAM. It has 32GB of expandable storage (up to 128GB), a 13MP rear camera, a 16MP front camera with selfie flash, as well as a 2900mAh battery.
The Wiko View on the other hand retails at RM899 and is available in three color options; Black, Deep Bleen, and Cherry Red. Both View and View Prime will be available for purchase in October at all authorized outlets across the country.
Pokdepinion: Its a shame that in 2017 (it's nearing 2018) that they are still using 720p display for their smartphones. If only they could've implemented 1080p with the phones then it'll be a perfect buy for everyone. Despite that, I understand that they might be thinking of making smartphones that are affordable for the public, hence the downgrade in specs.