Sony announces Exmor RS IMX318 sensor — 22.5 MP, 3-axis electronic stabilization, hybridAF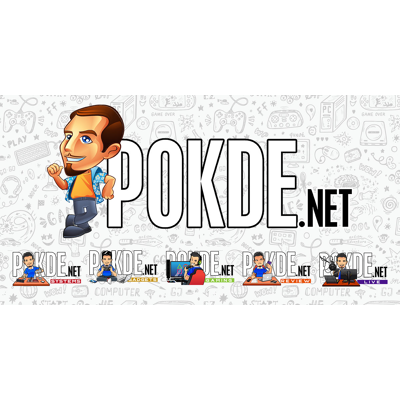 We know megapixels aren't everything. We have seen smartphone cameras touting a lower megapixel count beat those with higher megapixel counts. Sony is the one producing many of these smartphone camera sensors, both big and small, including the spectacular 12.3 MP IMX377 used in the Nexus 6P. Today they announced their new Exmor RS IMX318 sensor, which sports 22.5 megapixels and several other interesting technologies.
The Exmor RS IMX318 is a type 1/2.6 stacked CMOS, which means that each pixel is 1.0 μm, the smallest ever in the industry. Smaller pixel pitch usually results in worse light capturing ability, which means poorer low light performance, but according to Sony the performance is unaffected when compared to the older IMX230 which feature 1.12 μm pixels. Sony achieved this through employing manufacturing technology that improved the  light utilization efficiency and circuit design technology that eliminates noise. Slimmer smartphones with great low light performance?
ARVE Error: need id and provider

Hybrid autofocus is no longer something new, combining phase detection autofocus and contrast detection autofocus. Previously the autofocusing was processed by an external application processor, but now the processing is done on-sensor by the IMX318's internal signal processor. This allows for AF as fast as 0.03 seconds (and as fast as 0.017 seconds when shooting video at 60fps). Great news for those who like to capture fast moving objects like their children or pets.
ARVE Error: need id and provider

The IMX318's internal signal processor also has electronic image stabilization (EIS) built-in. The motion information is picked up by the external 3-axis gyro sensor. As image stabilization is done on-sensor, the application processor is less stressed, which means lower power consumption and longer battery life. The smoother video capability allows for applications in smartphones and also more mobile gadgets like drones which definitely require some form of image stabilization for usable videos.
ARVE Error: need id and provider

Another feature that is interesting is the ability to take full resolution (22.5 MP) stills while recording 4K video. This is made possible by faster data transmission between the image sensor and the application processor, through the adoption of MIPI (Mobile Industry Processor Interface) latest C-PHY 1.0 / D-PHY 1.2 specifications.
Pokdepinion: The sensor seemed quite interesting until I saw that it sports EIS. I think that means that Sony isn't going to include optical stabilization into their smartphones any time soon. Or maybe they are planning to with double image stabilization?