Samsung Galaxy S7 features waterproofing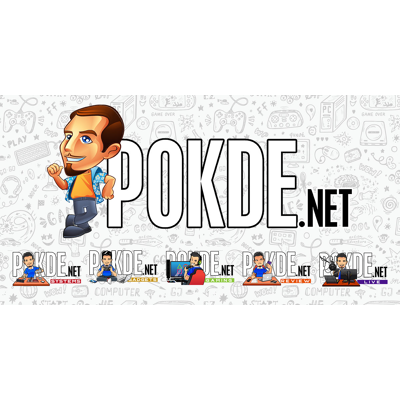 Samsung's latest teaser video features Indonesian archer, Dellie Threesyadinda, talking about her path to success and what not, while teasing eatures of the upcoming Galaxy S7, or #TheNextGalaxy.
ARVE Error: need id and provider

In the beginning of the video we see that it sports wireless charging, a feature that was already present in the previous generation of Samsung Galaxy flagships. The video also exhibited the smartphones ability to be used as a workout companion when paired with the Samsung Gear S2, not a relevation by any measure either.
The highlight of the entire video is the part when she uses her smartphone in a downpour. The design of the smartphone in her hands does seem awfully like the S6 Edge but the S6 Edge was never marketed as having any water resistance capabilities. So either Samsung is trying to troll all of us tech enthusiasts or they have resorted to using the same design again this year. Not like there is anything wrong with that as the fruity tech company has successfully pulled that off many times already.
Oh and irregardless whether the device is an S6 Edge or the upcoming Galaxy S7 Edge (?), the device features time travelling capabilities too, as her mom used the device to capture her photo on the podium (using the flash too, no less)…
But the image was used for a 2013 poster. Amazing.
Pokdepinion: If Samsung really adds water resistance to the Galaxy S7, it could mean even more trouble for Sony as currently the Xperia Z5's only real unique selling point is their IP68 waterproof rating, which actually amounts to moot now considering Sony tells you not to use the device underwater. Let's see what Samsung unveils at MWC 2016 in Barcelona.