Sony Introduce Xperia Ear Duo – A New Style Of Listening?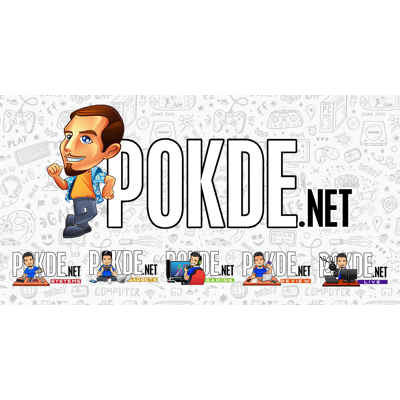 Sony Mobile has announced of their reimagined Xperia Ear Duo which provides "Dual Listening", which users can hear music as well as environmental sound simultaneously.
Sony Xperia Ear Duo
The earphones, which will roll out in our shores here in Malaysia this 4th of June 2018, features Spatial Acoustic Conductor. It allows the sound generated behind the ear by the unit's driver to be transmitted directly into the ear.
With Sony's Clear Phase, the volume of the earphone will adjust accordingly based on your surrounding and background noise, eliminating sound dispersion for a crystal clear listening.
Utilizing the Sony CXD5602 chip, the earphone's 'Daily Assist' feature is able to recognize time, location and activities to offer information that is relevant throughout the day, ranging from what time your next meeting or as simple as narrating the latest news headlines.
Besides that, the Ear Duo responds to head gestures as well. its sensors allow you to answer or decline incoming calls with by the action of you shaking or nodding your head. For music, you can skip through music just by shaking your head left and right. You can also control the volume by tapping and scrolling on the device.
Also available in the earphones is voice control. Flexible as it compatible with both Google Assistant and Siri, it's quad microphone beam-forming isolates the sound of your voice, thus filtering out external noise.
The earphone is made from stainless steel and soft rubber and its open-ring supporter comes in three different sizes. Not to forget, it comes with an IPX2 splash proofing. Battery wise, it provides 4 hours of listening on a single charge. If you add the compact case to the frame, you'll be getting three times more power when you're on the move. The case comes with fast charging, offering you one hour of listening with just seven minutes of charging.
Coming out this 4th of June 2018, the Xperia Ear Duo will be priced at RM1,199 at selected Sony outlets. They will be available in two colors, Black and Gold.
Pokdepinion: When it comes to noise-cancelling, Sony really does a good job based on their previous products. Sadly, I don't think I have that sort of money to spend on earphones :(