AMD set to make APUs and GPUs at Samsung's foundries?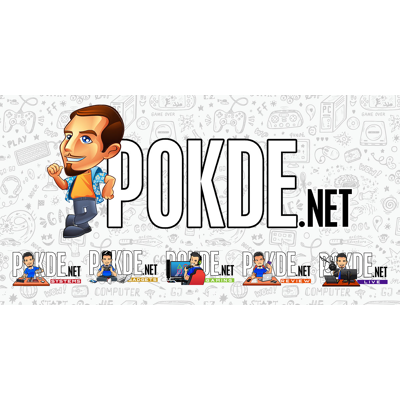 AMD is looking towards working with Samsung to produce their upcoming APUs and GPUs. While AMD has worked with TSMC since the Radeon VII which was the start of AMD's 7nm generation, TSMC is quite literally overrun with orders. This has resulted in shortages globally for not only AMD's CPUs and GPUs, but also for the PlayStation 5 and new Xbox consoles which feature custom AMD APUs.
The fabless Californian chipmaker is supposedly looking to ramp up their production volumes to satisfy the huge demand for their chips, but TSMC is unable to deliver on their end. The situation at TSMC is expected to be even worse when AMD transitions to the 5nm node for their next-gen parts. Apple has reportedly booked up most of TSMC's production capacity. NVIDIA has also allegedly taken a slice of the pie, which means even less capacity for AMD.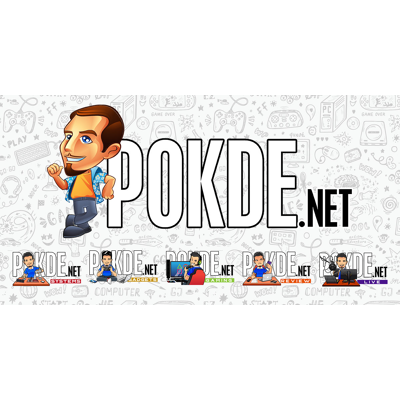 AMD is said to be currently weighing the cost of designing their chips for production at Samsung against the lost potential sales incurred by insufficient supply. It is unclear whether AMD will be working with Samsung for their 5nm GPUs, or whether it will be further down the pipeline with AMD harnessing Samsung's 3nm node instead of TSMC's.
Recently, both Qualcomm and NVIDIA have made the jump to Samsung's foundries. The Snapdragon 888 and GeForce RTX 30 series GPUs are manufactured on Samsung's 5nm and 8nm processes, respectively. The largest customer for TSMC's 5nm node is Apple, with the Cupertino tech giant making the chips for not only their smartphones, but also their laptops there.
Samsung has just recently announced a $10 billion foundry in Texas that is expected to churn out 3nm chips for its US customers. However operations are slated to start in 2023, which is still a pretty long way from now, especially in the tech industry.
Pokdepinion: I wonder if Samsung can allow AMD to continue their current trend of efficiency improvements.