Square Enix Teasing Final Fantasy VII Announcement in the Next PlayStation State of Play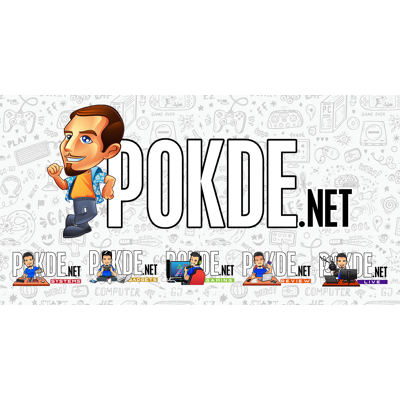 Square Enix Teasing Final Fantasy VII Announcement in the Next PlayStation State of Play
— FINAL FANTASY (@FinalFantasy) May 7, 2019
Final Fantasy VII is arguably the most popular JRPG and entry in the series. Many gamers are expecting to hear and see more on the remake but unfortunately, details are still rather scarce. Now, it appears that Square Enix may be teasing something related to the game on the upcoming PlayStation State of Play live show.
This speculation comes from the official Square Enix Twitter account, where earlier today they posted a screenshot of the game where you see Cloud looking at a Chocobo in the original Final Fantasy VII game for the PlayStation One. You can check the tweet out at the top of this post.
お、お、きたきた。 https://t.co/vP4U6ARANk

— shinji hashimoto (@shinjihashimot3) May 7, 2019
Naturally, people began speculating due to the simplicity and oddity of the tweet. While there is not much to go about on the tweet, Final Fantasy brand manager Shinji Hashimoto quoted PlayStation's tweet regarding their State of Play presentation with "Oh. You've come," causing further speculation.
From what we know thus far, the upcoming PlayStation State of Play will have an extended look at MediEvil, a first look at a new title, and more. While we could just be receiving a brand new trailer for the Final Fantasy VII remake, it could also just be a teaser for an upcoming event, perhaps even E3 2019. It is still worth noting that the PlayStation team will not be present at the expo, but that doesn't mean the game won't.
The PlayStation State of Play live show will be taking place on 9th May 2019 at 3PM PST / 6PM EST / 6AM GMT+8 the following day.
Pokdepinion: I hope it's good news but I am also hoping they're not rushing development. That would make for a more terrible product at the end and make people hate the game.