The Legend of Zelda: Breath of the Wild Sequel Reportedly in the Works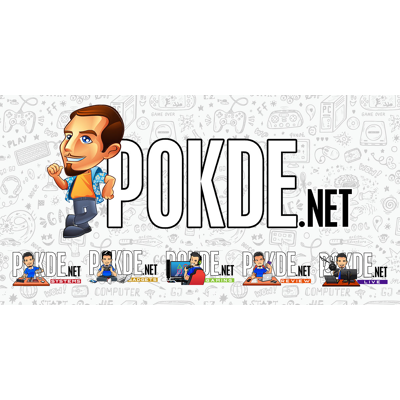 The Legend of Zelda: Breath of the Wild Sequel Reportedly in the Works
Recently, game producer Eiji Aonuma was interviewed by Kotaku and shared a number of interesting things, including the upcoming The Legend of Zelda: Breath of the Wild sequel as well as the remake of the classic Link's Awakening game.
From what we know thus far, Aonuma's team currently has their focus completely on the Breath of the Wild sequel. This means that Grezzo, the studio behind the Ocarina of Time remake on the Nintendo 3DS, will be the lead developers for Link's Awakening. Given their stellar performance in the past, we can expect the game to be of great quality.
It was also mentioned that if the Chamber Dungeon mode is successful, they would consider developing the highly-requested Zelda Maker sometime in the future. This means that the sales for Link's Awakening will be particularly important.
Eiji Aonuma also talked about Nintendo's work culture. He said that the company tries to focus on flexibility. This way staff can more easily maintain a work-life balance. He claimed that this focus led to no one feeling "exerted or anything like that" during the development of Breath of the Wild.
It's interesting to note that the Breath of the Wild sequel wasn't originally intended to be its own game. In fact, the development team had so many ideas for DLC that it just made more sense to make a proper sequel instead. It does seem to indicate that the game has been in development for a while so perhaps, we might not have to wait too long for the game to be released.
Source: Kotaku
Pokdepinion: I hope it will really build upon what the original has established. I have really high hopes for this to be a great game.