The Lord of The Rings: Gollum Announced – Game Takes Place Before the Books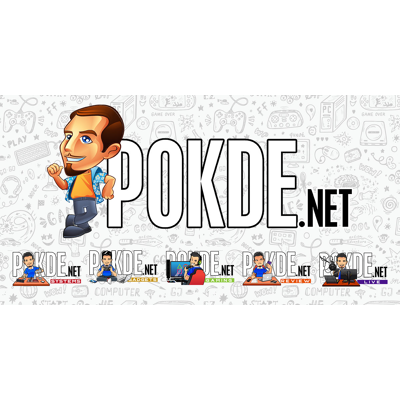 The Lord of The Rings: Gollum Announced
It feels like it's been a long time since we last saw The Lord of the Rings movies, unless of course were to count The Hobbit. Despite that, we continue to see the franchise in a lot of places these days, with a TV series coming from Amazon among other things. Looks like we're going to get another big one from the franchise, and it's a brand new game.
According to The Hollywood Reporter, Daedalic Entertainment is currently working on a new video game based on J.R.R. Tolkien's popular fantasy series. It will be called The Lord of the Rings: Gollum. It is said to be in development for PC and has a release window of 2021. While no other specific platforms were mentioned, it was said that the game will be coming to "all relevant console platforms at that time."
According to the report, The Lord of the Rings: Gollum will take place prior to the events of The Lord of the Rings books, but during the time that Gollum came into possession of the One Ring. While details on the game itself are still vague, Daedalic Entertainment's details show that the game will be a narrative-driven adventure game.
While The Lord of the Rings: Gollum is still far away from release, it's said that it's not the only game based on the franchise coming from the development studio. Daedalic Entertainment, in partnership with Middle-Earth Enterprises, is said to be working on a number of games based on the franchise. Unfortunately, there are no further details on what those other games may be for now.
Source: The Hollywood Reporter
Pokdepinion: Another game for the popular series. I have high hopes for this one.