The NVIDIA GeForce RTX 2060 is going to be as fast as the GeForce GTX 1070 Ti?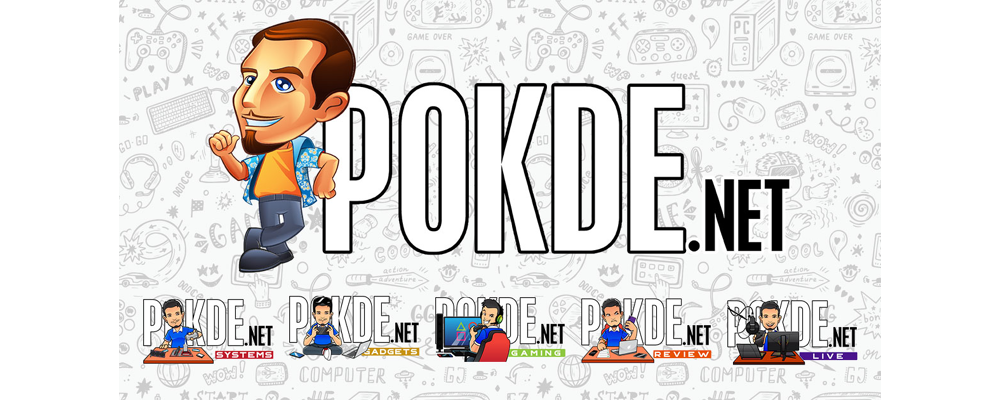 The GeForce GTX 1060 matched the GeForce GTX 980's performance, which was a massive upgrade for those who can only afford the mid-range graphics cards. Well, it seems that the upcoming generation isn't going to blow our minds anytime soon. The GeForce RTX 2060 is expected to be faster than the GeForce GTX 1070, but comes just slightly below the GeForce GTX 1070 Ti.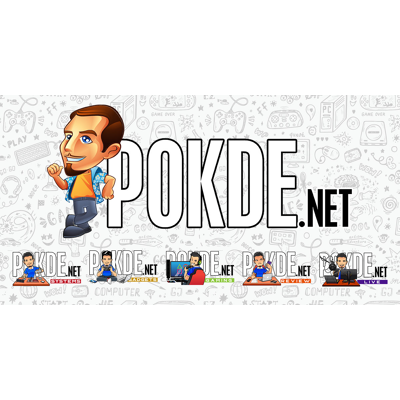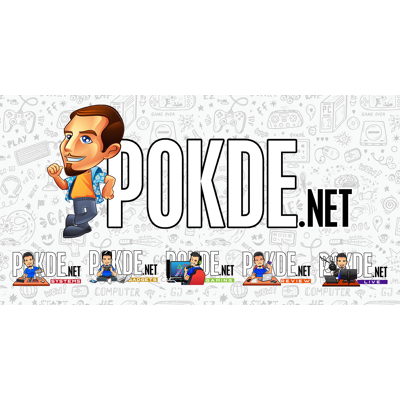 Do note that this is a lot of speculation, as the Final Fantasy XV Benchmark being referred to just lists a NVIDIA Graphics Device, which is the assumed GeForce RTX 2060. Do take a handful of salt with this though as it isn't even confirmed that the GeForce RTX 2060 isn't even supposed to sport the RTX moniker as it isn't going to feature the fancy new RT cores. So it might just be the GeForce GTX 2060.
Also, even if it had any RT cores, it would probably not have enough horsepower for any meaningful gaming experience anyway, as even the GeForce RTX 2070 struggles when DirectX Raytracing is enabled in Battlefield V. The GeForce RTX 2060 would presumably deliver even less frame rates, making the entire point of enabling DXR moot.
Meanwhile, with or without RT cores, it does seem like a good upgrade if it is priced around the same price as the GeForce GTX 1060's launch price of $249 (~RM1044). What do you think?
Pokdepinion: Hm, perhaps if it was priced at the current market price of the GeForce GTX 1070, it would sell like hotcakes too.