These Are the Games That Will Be Available on Google Stadia at Launch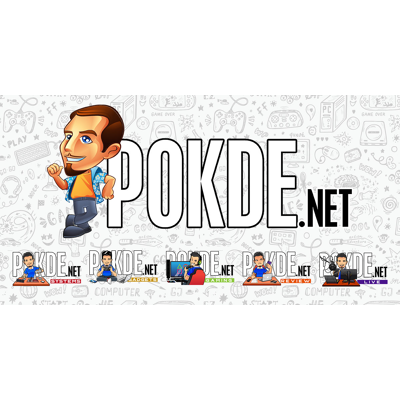 These Are the Games That Will Be Available on Google Stadia at Launch
As many of you may be aware, Google Stadia will be launching very soon. To be precise, on 19th November 2019. No game platform will be successful without its lineup of games and now, we have the full list of games available at launch for the streaming service.
There will be a total of 12 games available on Google Stadia at launch. While it may not be much, it's still an interesting lineup nonetheless. Some of the more notable inclusions are Mortal Kombat 11, Red Dead Redemption 2, and Assassin's Creed Odyssey.
For the full lineup of games, we've included it right below here:
[Updated 20th November] Google added 10 more games to the lineup.

The 10 new games are listed after Tomb Raider.
Google Stadia Launch Lineup
Assassin's Creed Odyssey
Destiny 2: The Collection
GYLT
Just Dance 2020
Kine
Mortal Kombat 11
Red Dead Redemption 2
Rise of the Tomb Raider
Samurai Shodown
Shadow of the Tomb Raider: Definitive Edition
Thumper
Tomb Raider: Definitive Edition
Attack on Titan: Final Battle 2
Farming Simulator 2019
Final Fantasy XV
Football Manager 2020
Grid 2
Metro Exodus
NBA 2K20
Rage 2
Trials Rising
Wolfenstein Youngblood
Attack on Titan: Final Battle 2, Farming Simulator 2019, Final Fantasy XV, Football Manager 2020, Grid 2, Metro Exodus, NBA 2K20, Rage 2, Trials Rising, and Wolfenstein Youngblood
Google Stadia is expected to double the number of games available by end of this year. Given the November release date, we can expect a surge of games to be made available soon after launch. This includes games like Final Fantasy XV, Borderlands 3, and Metro Exodus. We're expected to see 14 additional games before 2020 arrives.
Pokdepinion: It's not bad especially given how well-known those games are. However, it definitely needs to add a lot more games soon if it wants to make an impact.