Apple is Planning to Release a VR Headset and AR Glasses in the Coming Years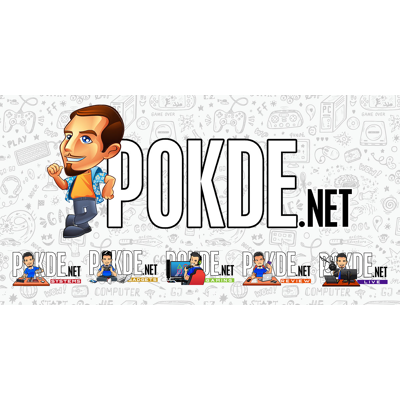 Apple is Planning to Release a VR Headset and AR Glasses in the Coming Years
It looks like Apple may have plans to release a VR gaming headset as well as AR glasses in the coming years. According to Bloomberg, the former is expected to launch in 2022 whereas the latter will be in 2023.
The report mentions that Apple is aiming to release a VR and AR headset in 2021 and 2022 which will let users play games, watch videos, and attend virtual meetings. Apple planned on having the technology ready to go by this year with a release in 2020, but the date got pushed back to 2023 at the earliest. Furthermore, Apple is aiming to have the VR headset out sometime in 2022 with the AR glasses out in 2023.
Apple has over 1,000 engineers working on VR and AR technology, with some of them coming from NASA and game developers. The team is lead by vice president Mike Rockwell and the team features members from Apple's gaming division, software engineering and manufacturing, and iPhone hardware.
Bloomberg also mentions that engineering teams for the iPhone and iPad are working on a new operating system called "rOS," which will let current Apple devices work on the VR headset and AR glasses. Additionally, Apple is working on a new 3D sensor that will be more advanced than the current Face ID system. This new sensor would be at the core of Apple's AR push.
Recently, Apple has made a bigger presence in the gaming industry. The company launched Apple Arcade in September, its game subscription service which costs USD $4.99 a month. Among the games available on the service include Sayonara Wild Hearts, Frogger in Toy Town, and Rayman Mini to name a few. Moreover, you can play games on Apple Arcade using a Dualshock 4 and Xbox One controllers.
For now, do take this information with a grain of salt. Anything can change from now until 2022 but we'll be reporting more on the matter when information becomes available.
Source: Bloomberg
Pokdepinion: I'm very curious as to how much it will be priced. Sure, it will most likely be expensive, but how so? Especially since VR headsets aren't exactly the most affordable gadgets around.