Sony Looking to Acquire More Game Dev Studios Ahead of PS5 Launch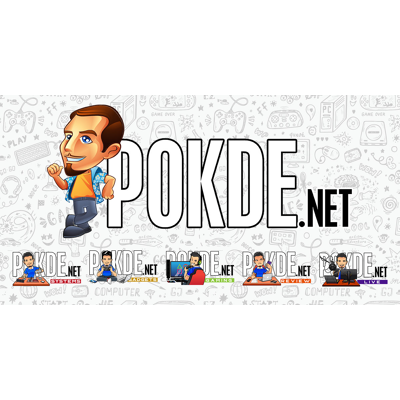 Sony Looking to Acquire More Game Dev Studios Ahead of PS5 Launch
It's no secret that Microsoft has been bolstering their game development sector with acquisitions of a number of game development studios. Sony on the other hand has yet to add any new first party developers to their side but things are expected to change soon based on the statement from Sony Interactive Entertainment's Jim Ryan.
In an interview with Nikkei, Jim Ryan mentioned that Sony is seemingly looking to acquire more developers in the future. Ryan cited the advent of Google in the gaming space as one of the reasons why Sony would look to bolster its first-party offerings moving forward. He stated that "content is becoming more important than ever before," with regards to the upcoming competition with other companies.
Companies new to the games industry looking at the market with hope is something we definitely welcome. Sony Interactive Entertainment has 25 years of experience in the games industry and has big assets.
As for what companies Sony could be looking to acquire, it's still unknown. Perhaps more than any other platform holder in the industry, Sony is consistently working with a variety of second-party partners that publish games exclusively on their platform even though Sony doesn't own said developers.
Marvel's Spider-Man in 2018 is a good example of this along with more recent releases like Judgment from Sega and RGG Studio. However, that doesn't mean that the developers Sony has worked with closely in the past in this way are shoe-ins to potentially brought into the Worldwide Studios family.
With the PlayStation 5 / next-gen PlayStation console expected to appear sometime next year, we expect to hear more about this sooner rather than later.
Source: Nikkei
Pokdepinion: Well, Microsoft has been quite aggressive on this so it's about time if Sony hasn't done so already. Can't wait to see what sorta PS5 game dev studio acquisition will pop up.