Nintendo Has Different Stance on Censorship for 3rd Party Games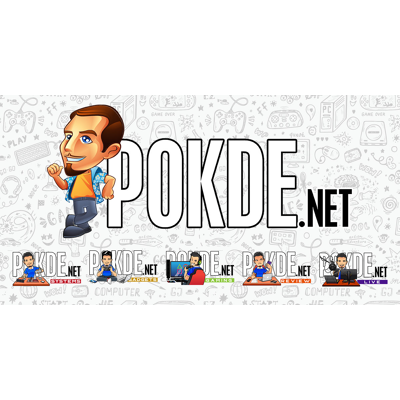 Nintendo Has Different Stance on Censorship for 3rd Party Games
When people think of Nintendo, chances are that they think of the most family-friendly video game platform around. Of course, there's the occasional game with a somewhat more mature tone to it but generally still family-friendly over all. With the case of 3rd party games on the Nintendo Switch, things are rather interesting.
During its Annual General Meeting of Shareholders, Shuntaro Furukawa answered many questions regarding the company. One of the questions revolved around if Nintendo would censor third-party games on the Switch similarly to how Sony has introduced some new censorship tactics.
Furukawa responded letting it known that Nintendo wouldn't get involved with censorship and would leave that up to the rating boards like the CERO and the ESRB. On top of that, he made sure to mention that parents still can use the parental control functions that are available on the switch so that they can protect their children from adult content.
Also, Furukawa mentioned that if platform-holding companies started censoring titles, it could hurt the diversity and fairness in game software.
Nintendo, as do 3rd-parties and their software, applies for an objective rating from 3rd-party organizations prior to release. If platform-holding companies choose arbitrarily, the diversity and fairness in game software would be significantly inhibited. We provide parental controls that can be used to apply limits.
In the past, Nintendo didn't really have much support from 3rd-party games, especially those with more gory content. With the Nintendo Switch now capable of supporting certain AAA titles from other platforms like The Witcher 3 for example, it's certainly a needed change to ensure the Nintendo Switch's success.
Source: Reddit
Pokdepinion: It's interesting that Nintendo has loosened their grip on certain aspects of game development compared to the old days. But I'm sure they understand that in doing so, it will allow them to give gamers a better overall experience on their platforms.