Inside The Music Of Sony's New Game Returnal With Composer Bobby Krlic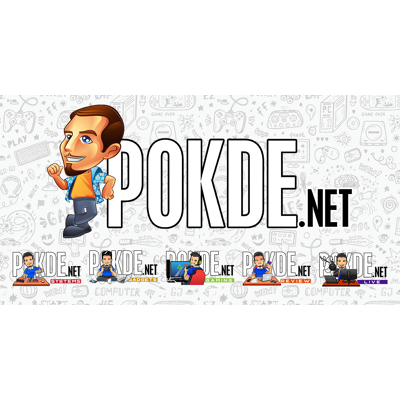 Returnal is Sony's new and upcoming sci-fi psychological horror game that is due to release this 30 April exclusively on the PS5 after being delayed from its original March release. The game was revealed during the launch event of Sony's new console. Returnal's composer, Bobby Krlic, was recently interviewed by PlayStation in a recent blog post where he revealed some interesting insights on his time working on the game.
An interview with Returnal's Bobby Krlic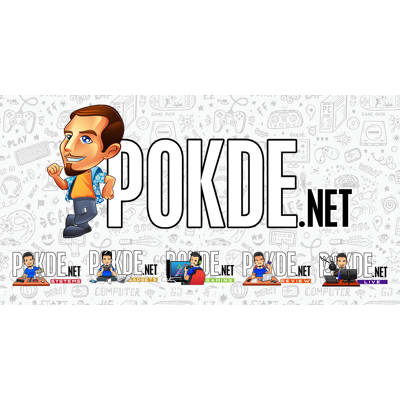 Bobby Krlic, who also goes by the moniker The Haxan Cloak, is a British composer that has worked on music for movies, TV as well as video games. His most notable works are as a composer for Red Dead Redemption 2, 2019 horror movie Midsommar as well as legendary director Michael Mann's Blackhat (which was shot in Malaysia in some parts) on which he collaborated with Oscar-winning composer, Atticus Ross.
In the interview, Krlic talked about his time working on Returnal and how Sony initially approached him to compose music for the upcoming psychological horror game. His first trace of the game soundtrack has also been released. Titled "The Crash", you can listen to the track below or through this link right here.
Krlic revealed that he was offered the composer job at Returnal back in July 2019 to which he started writing demo tracks as early as August of that same year. Krlic also explained the process of how he created the sound for a wholly alien world.
"Gather as many materials as I can, ask for as much information as people are willing to give me and then, you know, just kind of soak myself in that," Krlic said. "Just create without thinking about anything too specific, really, just really try and get in the zone of what the world is. Try and place myself there if I can, and then you know, just press record and play everything for a long time until things seem to be conjuring up the same feeling that I'm getting from the materials."
He was also asked about his musical theme for Selene, the protagonist of Returnal, though he didn't really explain much about it to avoid spoilers. He did say this about Selene's theme, "I will say that there is something that happens at the end of the game, and is a particular harmonic progression there. That was the main thing that we focused on, really when we first started making the music for it. And that, in some way, shape or form is present through every other piece of music that's in the game. And it should be a kind of eureka moment for the end."
Krlic further elaborated on his style of music and whether he experiments on it on every project.
"There's a few staple things, but with each project I try and always have something new, something different to play around with," he said. "With this one, I ended up building a pretty big, custom modular synth rack. I put this all together just for the game. And then, working with some software developers, we worked on some custom samplers so I would be making my own sounds, then also putting them in custom software, with custom effects and plugins and stuff. So yeah, it's really kind of, it's really bespoke."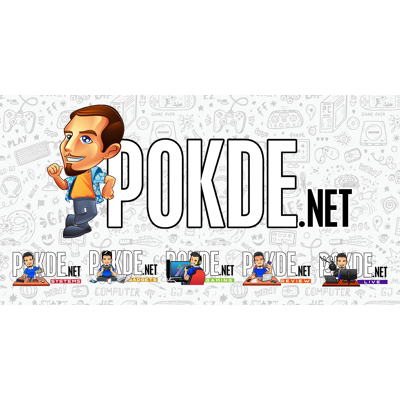 He also touched upon the Returnal soundtrack album, which will see a release alongside the Digital Deluxe Edition of the game on 30 April as well as on major streaming platforms on 7 May. He hopes that when listening to the soundtrack, people can go through similar experiences as if they were playing the game itself.
When asked about the creative process behind the game soundtrack's lead track "The Crash", this was what Krlic had to say.
"For me, it felt like it really sums up the atmosphere of the game. You know, it sums up the narrative, it sums up the characters of Selene and the planet pretty succinctly. It also uses the breadth tonally of everything involved in Returnal: this custom granular processing, the strings, woodwinds, drum machines, distortions… everything that's present in Returnal is somewhere to be found in that track. So it felt like a no brainer for me that would be kind of a lead – in inverted commas – single. "
Finally, this is what Krlic had to say when asked where Returnal stands in comparison with his other work.
"That's an interesting question. It's funny, I'm not particularly a retrospective kind of person. It's not often actually that I go back and listen to things. I've actually gone back and listened to [this soundtrack] purely in a narcissistic way.. And I think, you know, it's music that I've been wanting to make for a really long time. It's music that I haven't found an application for in other schools: what I've done is music that I haven't made purely for myself,"
He continued, "And building things, custom synths, using a theme, then breaking that theme down to its DNA and reassembling it… there's so many musical elements to this that I've just found really stimulating, I think, yeah, it made something that – for me – sounds really fresh to my ears, in terms of my catalogue. And you know, it's kept me interested and excited and engaged the whole way along, which is great. So that's all you can really hope for when you take on a project."
Returnal will release exclusively on the PS5 this 30 April. Check out the trailer for the game below.
Pokdepinion: Returnal is a game that I've had my eye on since I first saw the trailer during the PS5 launch last year. I like the sci-fi horror genre, with my favourite being the Dead Space franchise. There's always this creepy sense of dread when you mix the two, whether they're movies or games.