Ubisoft Will Shut Down The Servers For These 12 Games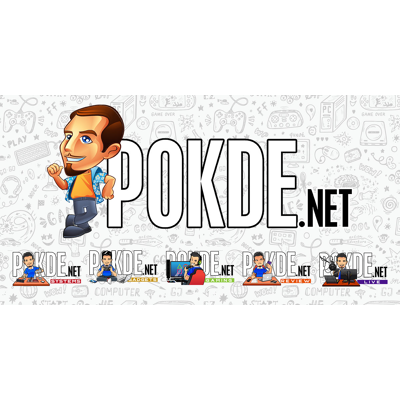 It appears that Ubisoft will be closing down servers on several of their older game titles, with a majority of them are PC games.
Ubisoft shutting down game servers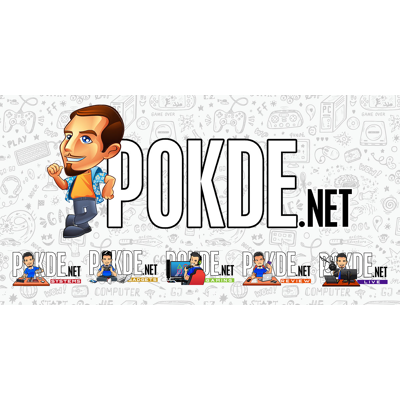 The news was revealed in a blog post, where they've mentioned that despite multiplayer services will be shutting down, you can still access solo features.
They've said that if the game is Ubisoft Connect-enabled, then the service will no longer be available for the title on consoles and the microtransaction for the title will be disabled.
Here's the list of games that will see their multiplayer servers shut down starting 1st of June 2021:
Assassin's Creed 2 (PC)
Prince of Persia: Forgotten Sands (PC)
Far Cry 2 (PC)
Anno 1404 (PC)
Might & Magic – Clash of Heroes (PC)
Splinter Cell Conviction (PC)
The Settlers 7 (PC)
Might & Magic X – Legacy (PC)
Adding to the list are games that are scheduled for server shut down later in the year:
Ghost Recon Future Soldier (PC/Xbox 360/PS3)
Rainbow Six Lockdown (PC/PS2/Xbox)
Rainbow Six Vegas (PC/Xbox 360/PS3/Xbox One)
Rainbow Six Vegas (PC/Xbox 360/PS3/PSP)
The company has said that the reason behind their decision (in closing down the servers) was that the games mentioned have only a few audience and they feel that they want to allow their IT and service staff to "better focus on delivering great online experiences to the vast majority of customers who are playing newer, more popular titles".
For more on the latest tech and gaming news plus reviews, stay tuned to Pokde.net.
Pokdepinion: When I look at those games that's on the list, I can see why Ubisoft decided to pull the plug for the servers. Don't get me wrong, they are good games but in terms of multiplayer, not really. They did the right thing to pull out and focus on to their newer titles.