This Apple iPhone 11 Pro is Worth Over RM100,000 – Would You Buy This?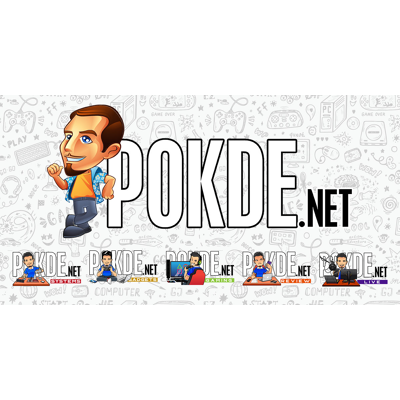 This Apple iPhone 11 Pro is Worth Over RM100,000
We've seen smartphone prices soar over the years across a wide variety of brands. However, you might not have seen one soar as high as this particular Apple iPhone 11 Pro smartphone.
Made by premium Russian phone customizer Caviar, the Vostok 1 Edition iPhone 11 Pro Max priced at USD $34,000 (RM141,987) has a piece of the first manned Russian spacecraft that was launched in 1961 set into the back of the smartphone's case.
There is a more affordable custom design known as the Titanic Edition, where the 64GB iPhone 11 Pro is priced from USD $7,310 (RM30,527). As the name suggests, it has a small fragment of the Titanic ship on the device itself.
In case you're wondering if these devices will be more powerful or have boosts of any kind, that is definitely not the case. It's exactly the same as your standard Apple iPhone 11 Pro and 11 Pro Max devices, just with a ultra-premium appearance.
Both editions will be very rare as they are available in limited quantities. Only 10 versions of the Titanic edition will be made, while only one of the Vostok 1 edition will be made. If you wanted something that's uniquely yours, you know these devices will easily do the trick for you.
Source: Pocketlint
Pokdepinion: I'm not sure if I'll ever come to a point in life where I'd spend that much for a smartphone. It's not exactly enough for a house either but it would make for a good downpayment at least.