TikTok partners with UiTM for #CampusIdol campaign — but I am already Tracer!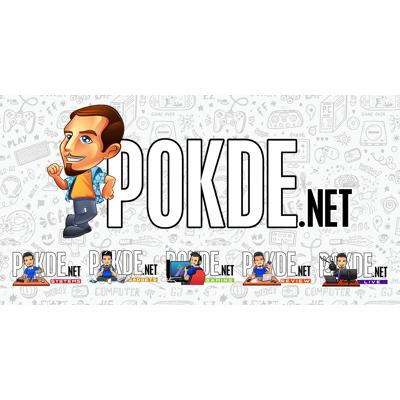 Universities are more than just places to get a degree and be jobless nowadays. In fact, you can have fun, and probably even become a celebrity during your university life. TikTok's partnership with UiTM for its #CampusIdol campaign should help you achieve your dream too.
TikTok's #CampusIdol vampaign supports UiTM's annual KaryaONE21 event which gives talented university students in Malaysia to showcase their creativity and art. The event gives students a chance to win prizes worth up to RM11 000. Considering that TikTok is somewhat a modern art form, perhaps it is appropriate?
Aside from UiTM, MSU, Aswara, UM and UniKL are all supporting the #CampusIdol campaign by sharing it with their art and creative student associations. TikTok have also partnered with YouthsToday.com to engage even more students. At the moment, there are already more than 1.1 million submissions from different genres.
#CampusIdol winners will be announced on 7th December at UiTM Shah Alam, with celebrities such as Erma Fatima and Farid Kamil expected to attend the event. TikTok's participation in UiTM's KaryaONE21 is a sign that the university embraces modern avenues of showcasing their talent.
To participate, all you have to do is:
Record your performance on TikTok, it can be of you singing, acting, dancing, playing a musical instrument, art or any other genres/styles
Submit your entry by hashtagging #CampusIdol followed by your university hashtag, eg: UiTMFiTA / #UniversityMalaya / #Aswara / #UiTMMusic / #MSU / #UniKL to qualify
Submit as many entries as you want
Each winner must show a valid student ID from their respective universities/colleges to validate each winning entry
Winner of each category would be evaluated on total video views, likes, and shares
Winners will get passes to the TikTok Year End Party, RM500 in cash as well as HONOR smartphones. How cool is that?
Pokdepinion: I am already Tracer.