TM Unifi is Apparently Down in Several Places Across Malaysia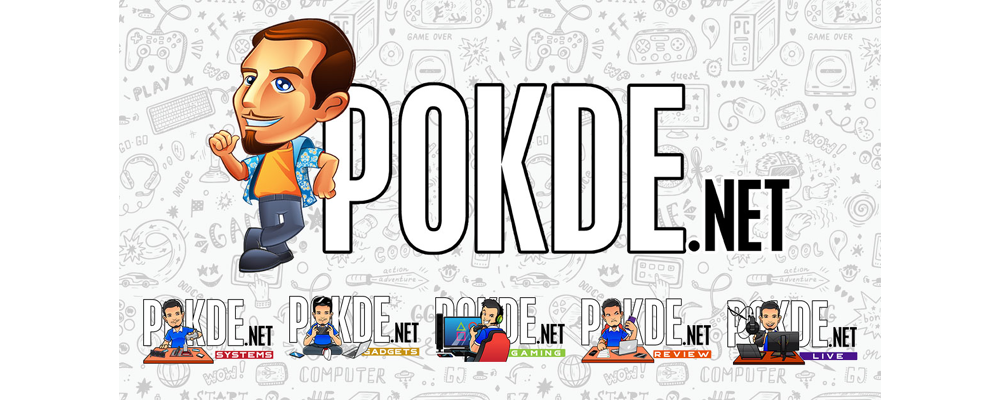 TM Unifi is Apparently Down in Several Places Across Malaysia
It appears that TM Unifi is facing some form of network outage as users in various places in Malaysia are having trouble with internet access. Some are saying that they can't connect at all while others are saying that it works, just a lot slower than it should be.
Plenty of users have gone on social media, especially Twitter, to voice their displeasure at TM for Unifi being down yet again. So far, the areas that we noticed are affected include, but not limited to, Kuala Lumpur, Petaling Jaya, Johor Bahru, and Sabah. Some claim that the outage is affecting the whole of Malaysia but we can't confirm that just yet.
One particular Twitter user found a document which suggests that Unifi is currently down due to restoration works to repair the submarine cable. We are uncertain if this is legit or not but it is a possibility. For now, TM has yet to comment on the network outage in any form or fashion. There's no statement given on their social media platforms either.
We will be reporting more on the matter as soon as information becomes available so stay tuned to Pokde.net.
Pokdepinion: I can see a big number of users growing frustrated by frequent outages in their area. We are uncertain why it's happening but we do hope that it gets fixed sooner rather than later.