TM unveils a new 30 Mbps unifi plan — they weren't kidding when they promised cheaper Internet!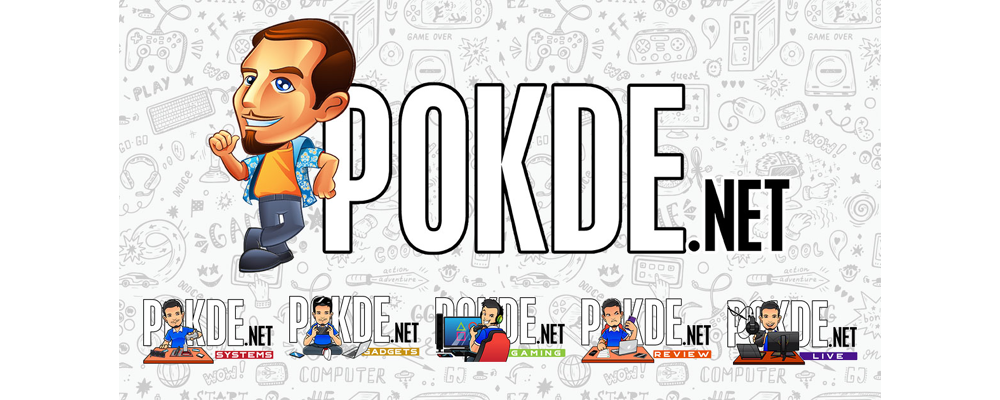 TM held a media briefing with some members of the media, and they revealed their upcoming unifi plan. The new plan is set to offer speeds of up to 30 Mbps for less than RM100/month, or more than 44% less than what they charged for their existing 30 Mbps plans. Details are scarce though, with registrations to be open starting 15th July.
Apparently TM will also reintroduce the unlimited unifi mobile postpaid plans, previously also marketed under the webe brand. Aside from this they are looking into upgrading the plans for current unifi subscribers to offer double the speed at no extra cost, while offering special package upgrades for eligible pre-unifi (previously known as Streamyx) customers.
The new 30 Mbps plan is designed for the lower income B40 group of the population, so maybe we will see TM requesting pay slips to ensure that the plan is not misappropriated by the higher income groups.
Maybe we didn't get 50% off our Internet bill, but hey, at least we are getting somewhere?
Source: The Star Online
Pokdepinion: I am interested in the unlimited unifi mobile postpaid. After seeing the speeds the network can achieve, I would love to check it out.