Top Technology Trends That'll Shape 2020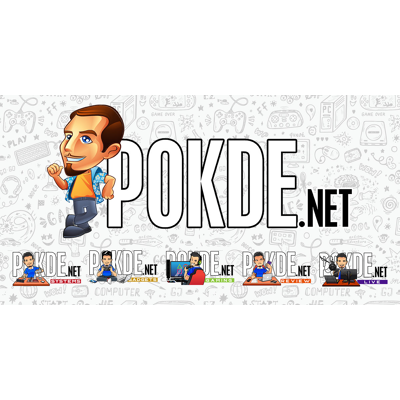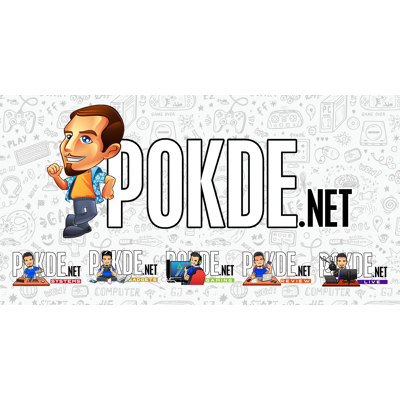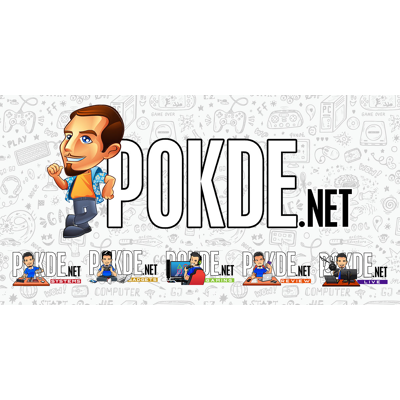 Today we had a chance to listen to Bjørn Taale Sandberg, the head of Telenor Research at Digi's HQ, to give an insight on some of the technology trends that's likely to take place this year in 2020.
We've seen down the years that technology trends have evolved and here's what we should expect in the year (in no particular order):
Technology Trends In 2020
Green Gets Mean
This year will see green innovations go beyond where they've been before, thanks to the combo of IoT, big data and AI tech which will help in measuring consumption, reduce demand, and reduce carbon footprints, all while cutting costs as well as building new revenue streams.
In Europe particularly, they are aiming to source 100% renewable electricity, preparing the foundation of climate neutral business operations. As for consumers point of view, mobile services will continue in providing the capacity for individuals to access apps and services that will drive green habits more effectively.
The Internet of Bodies
We've seen technology go as far as to medical applications, where we can now find devices such as smartbands that measures blood pressure, pulse, and etc. It is expected in this year that we will get the chance to see applications that go beyond just that and witness actual auto-interventions.
An example of that, insulin pumps. We could possibly see the first commercial systems closing the loop between reading blood sugar and delivering insulin automatically to the body, with simply the help with your smartphone.
Bjørn also reveals that Telenor Group is working with a local hospital in Norway in working on a new type of diagnostic pill, which patients will consume the pill and it will then have visuals inside your body to find out for anything that's wrong. The idea would only be achievable with the help of 5G as you'd need fast speeds and low latency to examine real time.
Tech-arranged "Marriages"
With 5G getting more and more talked about today, it should see the rise of industry collaborations between IoT (Internet of Things) and AI, especially in most developed companies. We know that 5G will offer speedy connectivity and have the concept that it's mainly for your mobile use but it goes way beyond that. The advantages that 5G offers gives the opportunity for the industry in getting together and offering new innovations.
Build Your Own Network
Tech companies and governments are collecting and analyzing more data about communication patterns and Internet usage. With it, they create new products, services and offerings, as well as surveillance systems.
As a result, more users are taking the initiative to protect their communications. Apps that use mesh or peer-to-peer technology are expected to increase in popularity as the technology for creating networks without centralized infrastructure improves.
Dirty Data is the new Fake News
AI has its own supporters and critics. Dirty data is a terms that's used to question AI credibility. We know that AI sometimes can point us to the best option possible, but what if the data sets aand processes are inaccurate, biased, or even compromised?
Bjørn has said that the term may be considered mainstream as "fake news" in 2020.
What is the cost of trust?
Trust has become a big topic (remember Facebook?). Bjørn says that 2020 will see the competition for your trust will heat up in 2020 and the main platform will be on your smartphone. In a survey done by Telenor Research, it's found out that majority of the people in Malaysia still believe that 'free' services comes at no cost but there's an increased figure of people that understand that these companies make their money by using the data to sell tailored advertisements.
Besides the 6 that's listed above, here are the rest of the tech trends that Telenor Group is predicting to take place this year:
eSIM takes off
Charge rage
Sleep tech
Clash of the streaming giants
gaming gold rush
DIY AI
Deepfake for the masses
Bringing Big Tech down to size
Ethical AI gets in gear
Digital Twinning is digital winning
Fight phone scams with Machine Learning
The gig's up: Labour rights for Gig Economy Workers
Second-hand is the new "smart"
2020 takes us to the starts
Pokdepinion: It was quite an insightful talk by Bjørn. When we talk about 5G technology, most would think of the connectivity that they'll be getting and how fast it will be, but 5G is definitely bigger than that. It provides a huge opportunities for IoT and companies to take advantage of and boost industrialization.