Touch 'n Go Introduces Money-back Guarantee Policy For Their eWallet App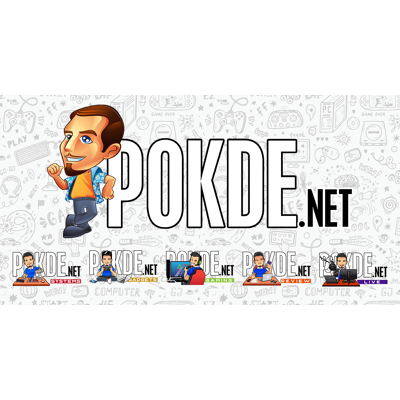 TNG Digital has today introduced their new Money-back Guarantee Policy for their Touch 'n Go eWallet app. It is an effort to ensure that users rights and accounts are kept safe by bringing security and convenience.
With this brand new policy, users of the Touch 'n Go eWallet app will be able to report any unauthorized transactions and request for compensation.
The news was revealed at a forum that they held in Kuala Lumpur, where they had several panelists that discussed the comparison between cash and eWallets.
It was revealed that 46% of Malaysians are concerned about security measures and fraud risks related to digital payment. Arslan Ashraf, Managing Director, Consumer Insights – East Zone, claims that Malaysians still prefer to pay in cash for regular expenses such as groceries and dining out.
Back to the Money-back Guarantee Policy, you'll need to first verify your TnG eWallet account and the feature will be activated, where you'll find an eWallet protection icon being visible at your edit profile button.
The feature will prompt users to a form where they will need to fill up details of their case and attach proof of receipts or documentation involving the transaction. Touch 'n Go will then investigate and if the case is legitimate, refunds will be processed and reimbursements will be made within 5 working days.
Pokdepinion: Hey, any security addition is always welcomed, especially when it relates to your money.