Touch N' Go Opens Up Second Batch For RFID Pilot Registration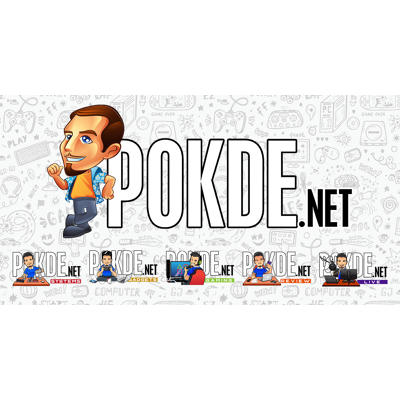 If you've missed out on the first RFID pilot test from Touch 'n Go, well they have now opened up the second batch for registration.
Touch N' Go RFID Registration
For those of you who don't know, RFID is the new technology that allows you to drive through a toll without the need of stopping at RFID-enabled lanes.
The company is aiming to increase the number of RFID uptakes into the system as well as fine tune user and customer experience from the time of pre-registration up until tag activation.
Limited space is available for registration, so if you are interested, you can head down to the link right here and submit your interest.
To learn more about RFID, you can read on our previous article that explains what's it all about with the system.
Pokdepinion: For those who would like to get an experience of the system, you might want to register quickly. Who knows how many slots they've prepared this time around.