God Of War Franchise Could've Been A Lot Different Than What It Is Today Says Game Director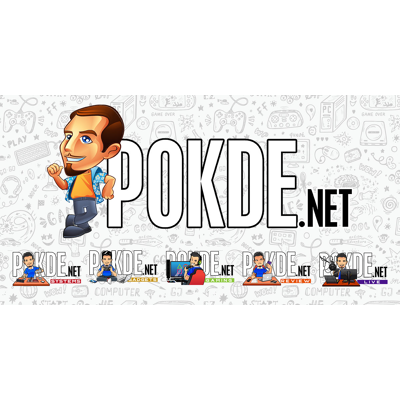 The God of War franchise has become such an iconic series for PlayStation players for its entertaining hack and slash combat and of course the fights against mythical gods. Well according to the game director for the original title, it could've been a whole lot different than what it is today.
God of War wasn't originally a third-person game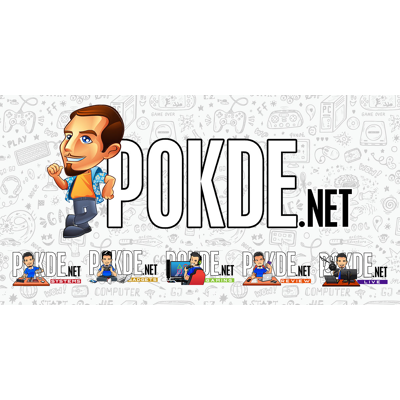 The news was revealed in an interview where David Jaffe, the game director for the first God of War title has said that the game was originally planned to be a first-person adventure game. This would've mean a whole lot different than the third-person title that we see from today.
Here's what he has said:
For a long time, for about four, three months, I was seriously considering going first-person. And the game I was looking at was a Dreamcast game (Maken X). It was not the world's best game but it was one of the few games where I saw melee combat done well in a first-person perspective, and I thought that would be a really cool way to differentiate ourselves.. but I think ultimately, it just became difficult to get the kind of emotion and combat and sort of just character building that I was hoping to do.
The God of War franchise started off in 2005, where the first game was released on the PlayStation 2 and needless to say, it's been a huge hit for gamers. For more on the latest tech and gaming news plus reviews, stay tuned to Pokde.net.
Pokdepinion: Though I would say that it would be interesting to see Kratos's perspective in first-person, I wouldn't change anything if I could. Third person was the way to go for that smooth combat, especially back then when technology was limited.